Welcome back to your favourite Weekly Roundup session in AndroidHits. Today we discuss the top headlines from the past week which are worth reading. So, in case you missed something, this is where you get an outline of popular news stories from Week 17 in 2018. Well, there wasn't many overwhelming headlines appeared last week, but many devices were introduced in several markets following the global release, like Huawei P20 and P20 Pro.
Chinese manufacturer Vivo finally launched a pocket-friendly entry-level smartphone after a long while, in India. The smartphone in Y-series, Vivo Y53i, is no way similar to the other smartphones in the same line, but lesser specs as well as a budget-friendly price tag. The smartphone has a 5-inch IPS LCD, powered with Qualcomm Snapdragon 425 and 2GB RAM onboard. The price tag is set to INR 7,990.
Last week, ASUS launched its powerful midrange smartphone ASUS Zenfone Max Pro M1 with a higher value for money specifications on board. Considering the hardware specs and performance, the device is apparently a threat to the Xiaomi's Redmi Note 5 Pro midranger. Nevertheless, the price tag difference too makes the Zenfone Max Pro a prioritized one.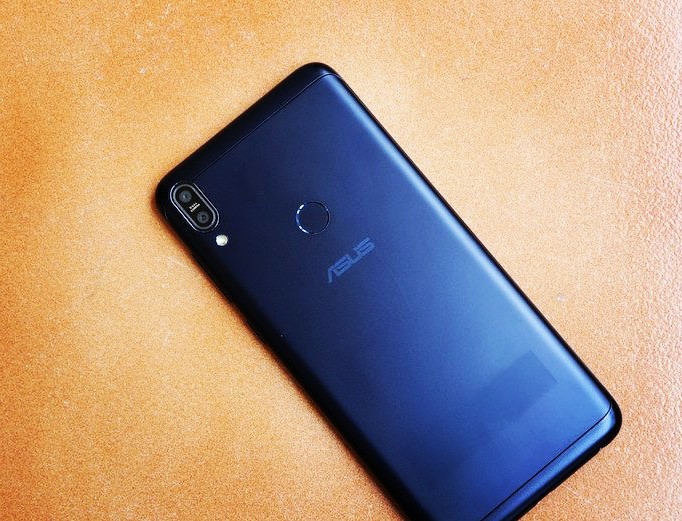 Zenfone Max Pro M1 comes with a 5.99-inch FHD+ display. Under the hood, the company implants Snapdragon 636 System on Chipset, paired with 3GB/4GB/6GB RAM. The device has dual rear-facing camera modules, pairing 13MP+5MP sensors. Moreover, the top variant has a 16MP primary camera on the back, instead of 13.
Within a few weeks after the official global release, the Indian market got the Huawei's latest powerful competitors on the flagship lineup, Huawei P20 Lite and P20 Pro. There is no change from the global hardware specifications. Both the smartphones have iPhone X-like-notch on display, powered with HiSIlicon Kirin 970. Huawei P20 Plus has a 6GB RAM and an 8GB RAM variants available. The P20 Lite comes with a price tag of Rs. 19,999, whereas the latter costs 64,999 INR.
With their cool new redesigned browser application for Android, Opera again surprised the smartphone users. The Opera Touch is a new browser with cool features like an all-in-one toggle button. You can even easily handle the browsing controlling with one hand, also, even switching between tabs became much more comfortable. You can try it for free from Google Play Store.
For the first time, Google devalued all other third-party podcasting player apps with its native support for podcast streaming and searching. Apart from the Google Plays Music's podcast section, you will even get Podcast results from the Google search window itself.
It has been almost a year since Android's first creator Andy Rubin pushed his own brand name "Essential" with a smartphone Essential PH-1. Although being the company's first product, the device was not available throughout every market. Now, they started to roll out the smartphone availability to more countries. As they just did announce, from now onwards, the Essential phone will be available to purchase from UK, France and Japan. It is to be noted that their smartphones have outdated hardware til date, however, they try to market it big time.