Android's creator Andy Rubin launched an ultimate Android smartphone Essential Phone last year. It's been about a year after the first launch. Till now, the devices were available for some limited countries only. Now the company has extended the availability for more countries. Now the Essential.com online store ships Essential smartphones to UK, France and Japan. If you are the resident of any of the above countries, you can now own an Essential Phone from their official website. The company has extended the service to Canadians too.
It has been almost 16 months since the Android's creator Andy Rubin had announced the Essential Phone for the first time before the world. The smartphone came with Android Operating SYstem, with a redefined design and branding concept. The smartphone is packed with topmost hardware and chipset, including Qualcomm Snapdragon 835 SOC and 4GB of RAM on board. The display of the smartphone stands out from both the conventional smartphone display ratios and even trending 2:1 ratio. The 5.7-inch sized display has an aspect ratio of 19:10 with QHD resolution. The glass back panel with unique design gave the smartphone a unique proportion amongst leading player list.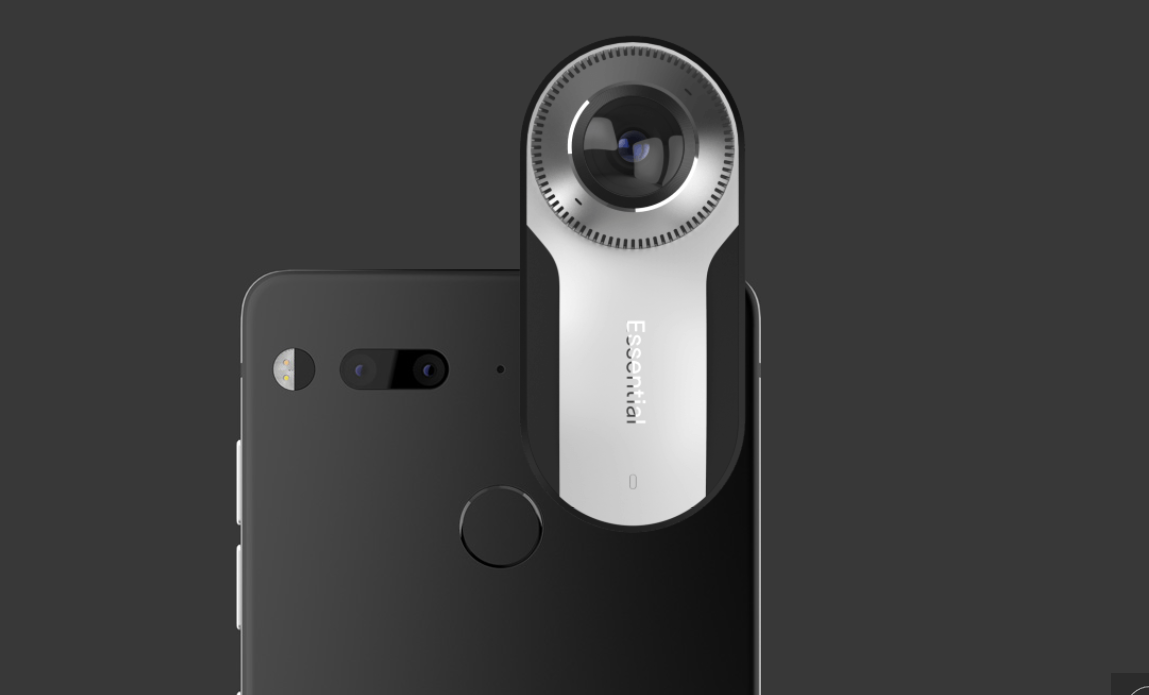 Andy Rubin, one of the first creators of Android have been kicked out of the team a few years back, and when he came up with the Essential, everyone thought of him making a new Operating System platform parallel to Android, in spite of greater specs. But when he launched the phone, he took the hardware to an amazing level. As far as we know, the Essential smartphone sports a Snapdragon 835 Chipset under the hood, pairing 4GB RAM. But what makes it unique among its rivals is its modular behaviour.
The device comes with many modular attachments, especially the world's smallest 360-degree camera. However, nothing more about the Software side is known so far yet. But it is obvious that it comes with the latest Android onboard. Andy Rubin offers lesser bloatware and removal of extra useless tools.