Korean electronics manufacturing brand LG is well-known for launching quality made smartphones in the international market, especially flagship devices. As even they are competing with the tech giants like Apple and Samsung, the company manages to deliver grand products at adequate price ranges.
Among their flagship series, the LG G-series was the most popular and preferably liked by geeks around the globe. While we recall, the LG had launched its first LG G-series smartphone back in 2010, LG Optimus G, later the series removed the 'Optimus' and renamed to simply 'G.' Now on the news that LG has just confirmed that they are moving a little from the conventional G-branded devices, at least with the name. It is not the case that the company is taking action to hold the G-series entirely, but just renaming the series and will launch successor devices to LG G6 for sure.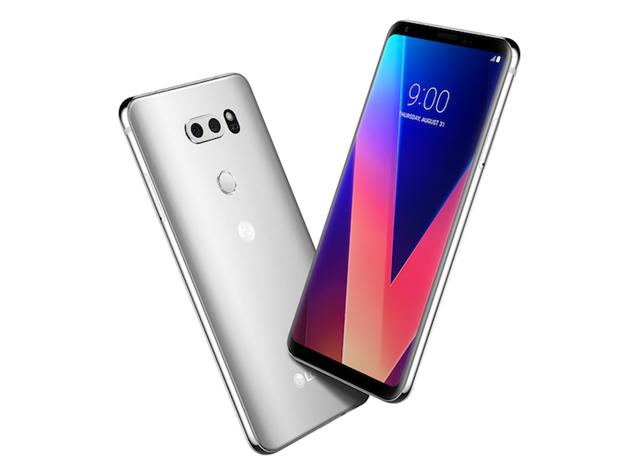 Our thought
As we observe thoroughly through the LG G-series, the devices never really made some impact in the market. I wouldn't say that the company failed to implement the right things in a right manner, but the G-series is still no new for most markets only because the name matters the most. We could witness the G-series price falls quickly in most markets, yet the flagship V-series smartphones' never.
It is apparently a RIGHT move by the company to rename the series and to regain the reputation which they succumbed through the same lineup itself. However, people love CHANGES.
Concerning the innovative steps by LG on the G-series, there is a lot to say, and the dual-camera with ultra wide angle shot is one among the best. Even while the most of the dual-camera smartphones sport 2x telephoto zoom lens, the LG G5 and G6 have the wide-angle lens which is quite greater than the latter. We can at least console ourselves that the markets have been stricken with the 18:9 display concept put forward by the LG with LG G6, which still goes one of the most trending topics among smartphone lovers.
As the multinational company has already confirmed that they are just rebranding the lineup only, hopefully, they will not make any changes to the conventional G-series concepts. We could even see the 2:1 displays and wide-angle camera implementation on new series of smartphones too. The rebranded device will be carrying either another alphanumeric combo or a two-digit number as the model name in order to withstand in the market against Apple and Samsung. We can also expect many new features in the forthcoming smartphone like face recognition, iris scanner, etc.
We have to wait at least until the CES 2018 (or MWC) to know more about the company's new plans.
Thank you for reading. Do share with your pals!