Back in 2016 August, Google had released its capability-based-security Operating System project prototype Fuchsia Operating System on Github. Unlike other smartphone operating systems including the Google's own Android which is built upon the Linux Kernel, the Fuchsia is made upon an entirely different base. Google had worked from the scratch on this OS, creating a microkernel called "Zircon" ("Magenta"). Lately, some test version of the Operating System for the smartphones have released with some dummy operations and tasks. Now, a web browser runnable version of the Fuchsia has just found on Github, available to test for everyone.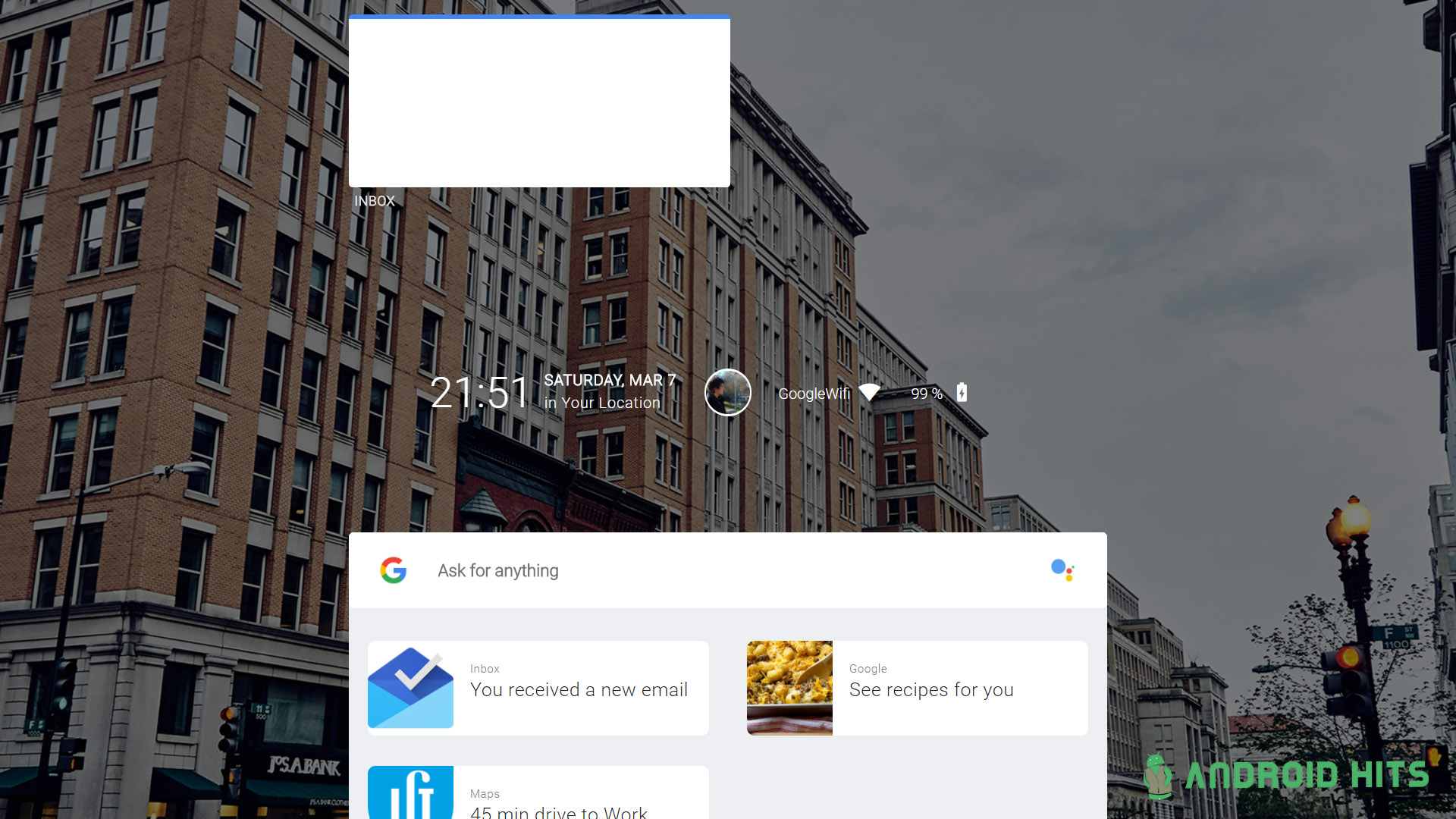 Speaking of the visual experience o the Fuchsia, it is entirely developed on the concept of Google's material design commitment. The Operating System basically consists of the Google's own Apps and services like AI-powered Google Assistant, Inbox, Google Search, Google Maps, etc. The UI is filled with Google's Cards, from drawing the Quick settings panel to opening apps. The apps are opening from specific cards and will come forth like card popups. Also, the apps can be managed with some easy gesture. Just swiping along the screen could close or move the current app. The status bar is fixed just almost the middle of the home screen, and the notification cards are given above them with minimal design elements. The quick setting drawer can be opened by tapping the profile picture. The Quick action screen contains settings for Keyboard, Network, Bluetooth, Screencasting VOlume and Brightness. Unlike the Android Operating System, we can choose from the lock screen whether to login to the user account or guest account.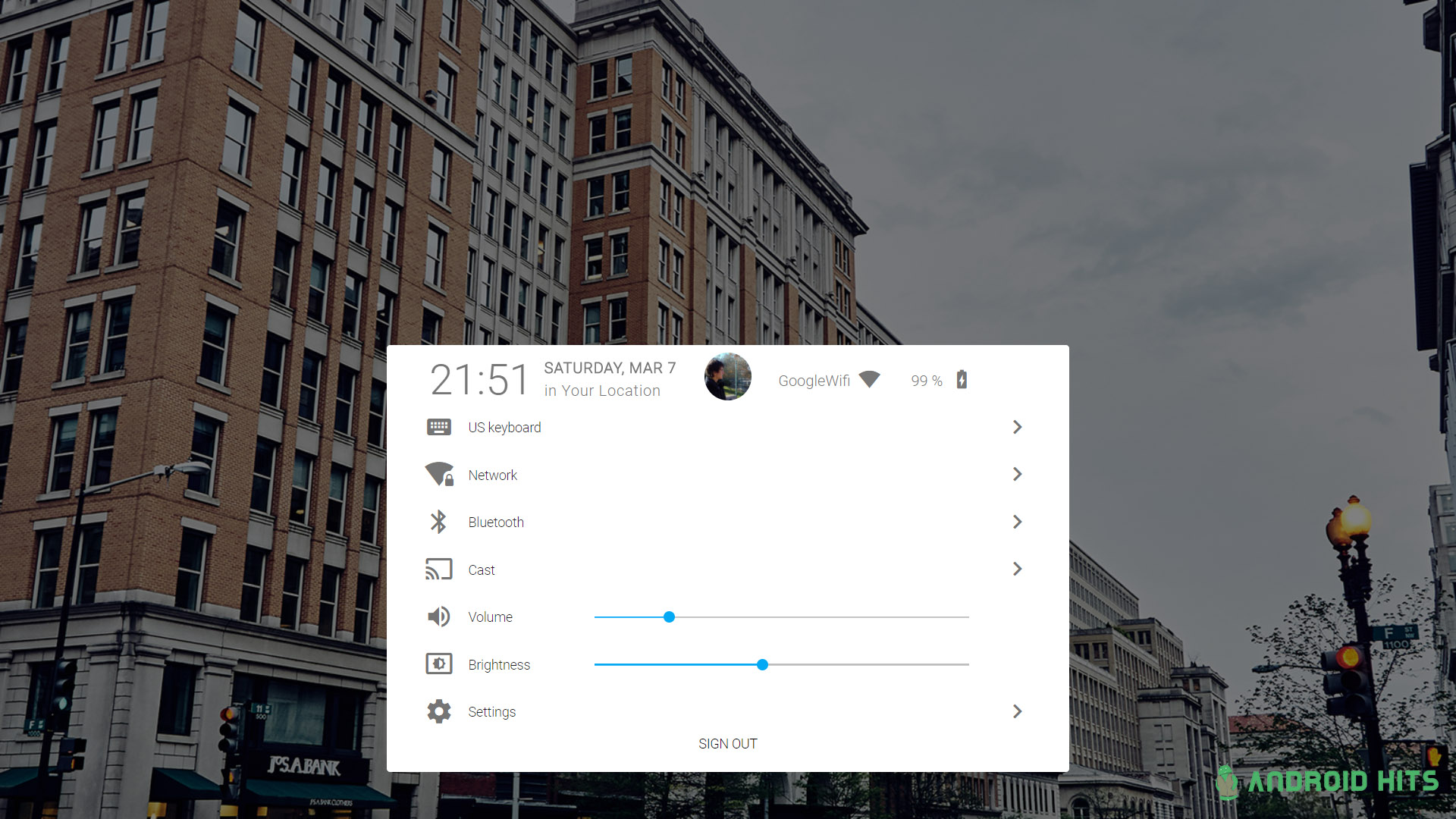 From the UX functions, it is evident that the Internet giant will make the debut of the Operating System targeting the touch-screen environment devices like tablets or smartphones. It is highly doubted that if the company has plans to make smartphones with this minimalist Operating system along with the Android Go project.