Following the Apple, many brands including the Xiaomi, Huawei and Samsung had announced several secure 3D Face Recognition features for their smartphones from several months back. Chinese manufacturer Huawei had made it available for their every smartphone including Honor lineup devices via an OTA update, claimed it to be one of the best even though it was a bit slower. Later, Xiaomi introduced the same in their top-tier smartphones including Mi MIX 2 and Mi MIX 2S.
A couple of hours ago, several netizens from China had started complaining about the issues regarding the Xiaomi's "FaceID" on their Xiaomi Mi MIX 2 flagship smartphones. According to the users, the smartphone fails to authenticate the logging into the banking apps or systems via Face Recognition. While trying to authenticate with the Xiaomi Face Recognition feature, the Banking app returns an error message saying "你您的身份证件信息与银行卡开户预留信息不符", which means "Your Face ID does not match the Bank account credentials."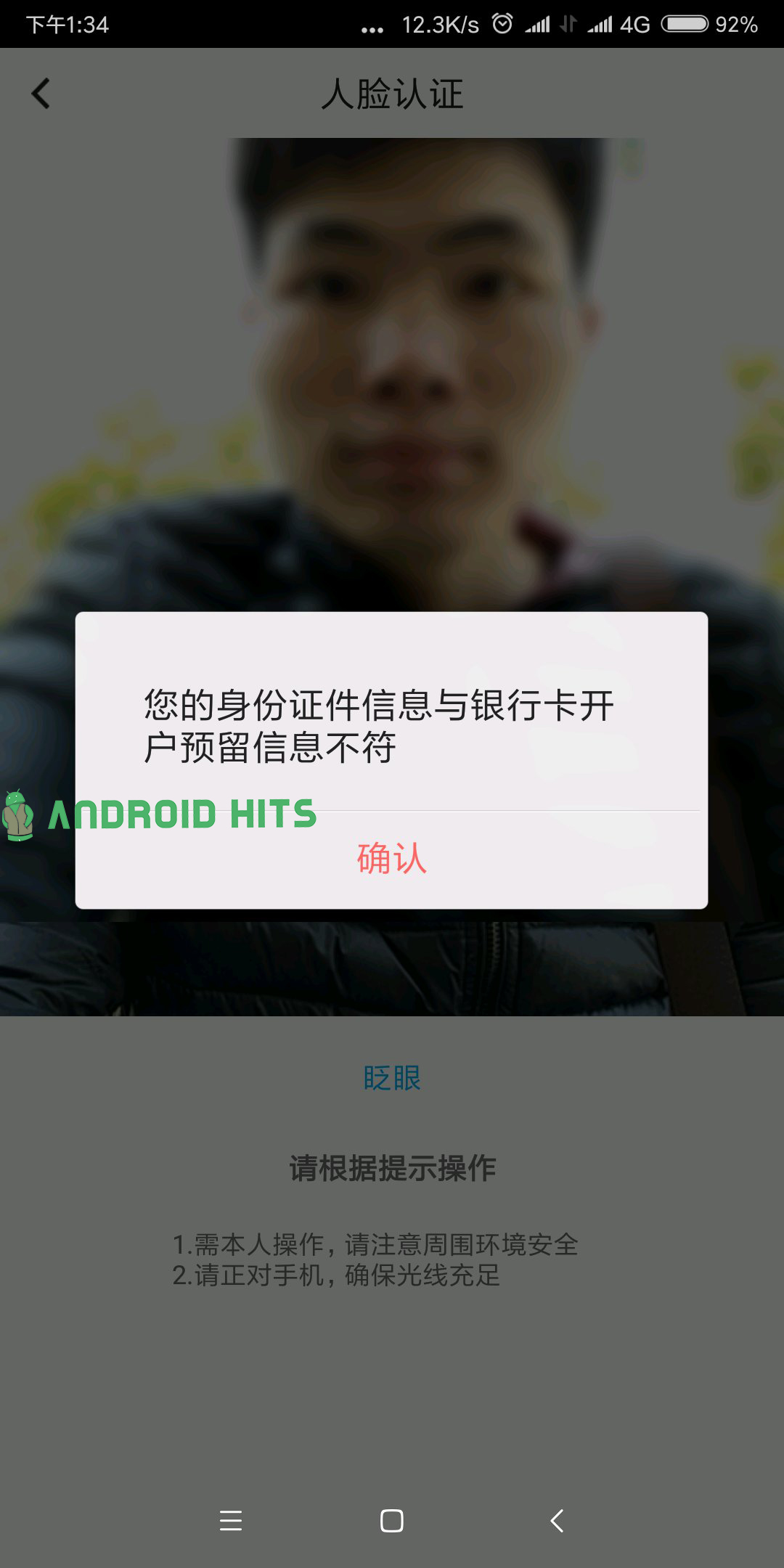 Before analysing the issue, we should go through the smartphone's design. The Xiaomi has implemented the front camera design for the Mi MIX series smartphones at the bottom chin, which even makes worse selfie ever. While taking snapshots, the lower angle images may seem a bit weird. So the users mostly prefer holding the smartphone upside down while taking selfies. Most probably, the same thing might have been applied in case of banking app authentication via Face ID. The device or App or Banking Credentials could not be able to match the normal posed face with an inclined one from the bottom. Some users suggest logging in by turning the device upside (Well, it didn't work for the most).
Concerning the design aspects of the Mi MIX 2 and 2S, the front camera design is the worst part that most of the users don't like. However, it is far better than blatantly copying the Apple by having a notch on display.