Popular e-commerce platform Yerha.com launched their new smartphone in the catalogue of their smallest smartphones. The new smartphone is named as Reinvent and is priced at Rs. 3,999 in the Indian market. The company is claiming that it is the sleekest GSM smartphone in the market. The device is small and compact, also offering some good features for that price. However, it is an entry-level budget smartphone with limited features and support.
This innovative phone is made of genuine metal and high-quality dual gorilla glass. It comes with robust features such as a Smart Keypad for typing SMS, MP3 player with Bluetooth and MicroSD Card, FM Radio, Sound Recording, Calculator, Alarm, Calendar, and Loud Speaker. The phone's GSM band supports 850/900/1800Mhz and supports both Nano and Micro SIMs. It has a memory of up to 1000 contacts, a battery capacity of 500 maH, and can also be put on Flight Mode when you want to enjoy some moments of peace.
Commenting on the launch of Reinvent, Mr Mani Kant Jain, the CEO of Yerha.com said, "Reinvent will surely change the way we look at a second phone. It is one of the most stylish and coolest products we have launched to date. Now you can manage all your music and files, forget your pen drives. This compact phone will de-complicate your life, and the best thing is it fits in everyone's budget. Now, give your old phone a makeover with Reinvent, empower your smartphone and enjoy peace of mind."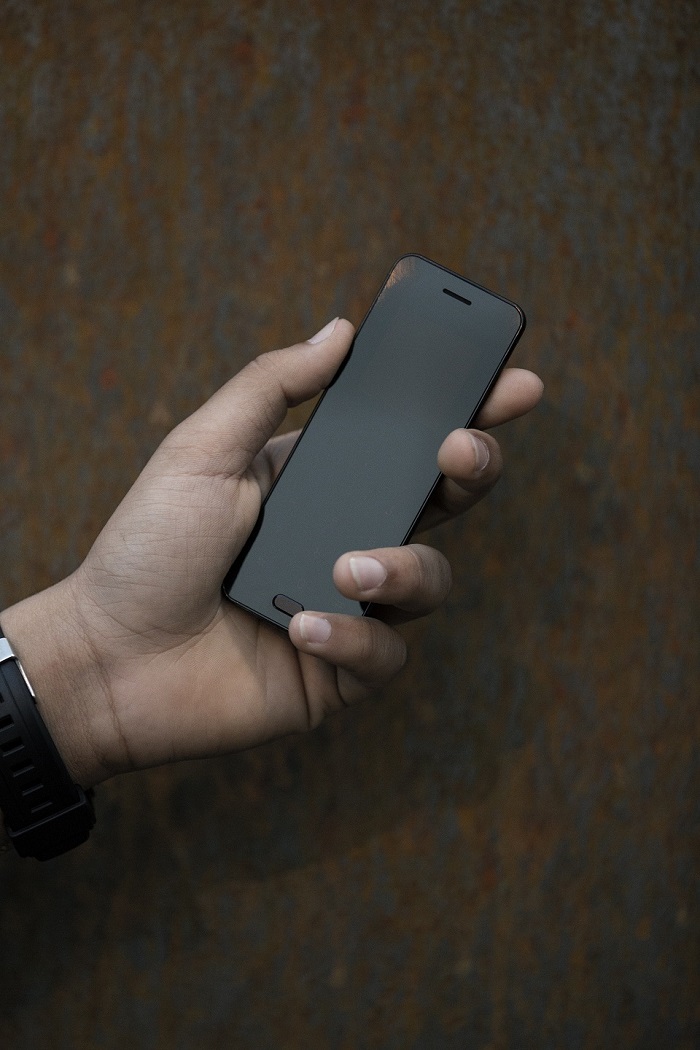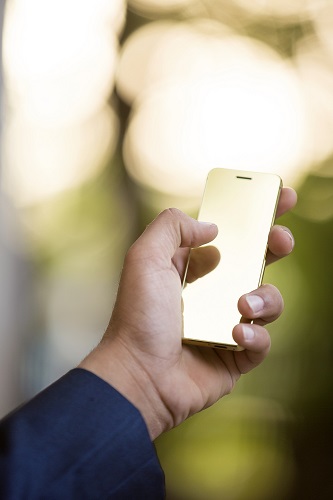 The Reinvent phone is available in two colours – Golden and Black. The next-gen Reinvent is exclusively available in India on Yerha.com at an affordable price of Rs. 3,999/-. As an introductory offer, the buyers will get flat Rs. 200/- off on prepaid orders and Rs. 200/- cash back in Yerha wallet.