Amazon is now listing a good deal for their customers in the United States. If you are in the US and is interested in buyinh the Essential Phone, this is the right time. Now it is available for just $399 at Amazon. . If you compare, that's down $100 from the phone's usual price at these outlets, and $200 less from the device's official price. The same offer is available at BestBuy too.
It has been almost 16 months since the Android's creator Andy Rubin had announced the Essential Phone for the first time before the world. the smartphone came with Android Operating SYstem, with a redefined design and branding concept. The smartphone is packed with topmost hardware and chipset, including Qualcomm Snapdragon 835 SOC and 4GB of RAM on board. The display of the smartphone stands out from both the conventional smartphone display ratios and even trending 2:1 ratio. The 5.7-inch sized display has an aspect ratio of 19:10 with QHD resolution. The glass back panel with unique design gave the smartphone a unique proportion amongst leading player list.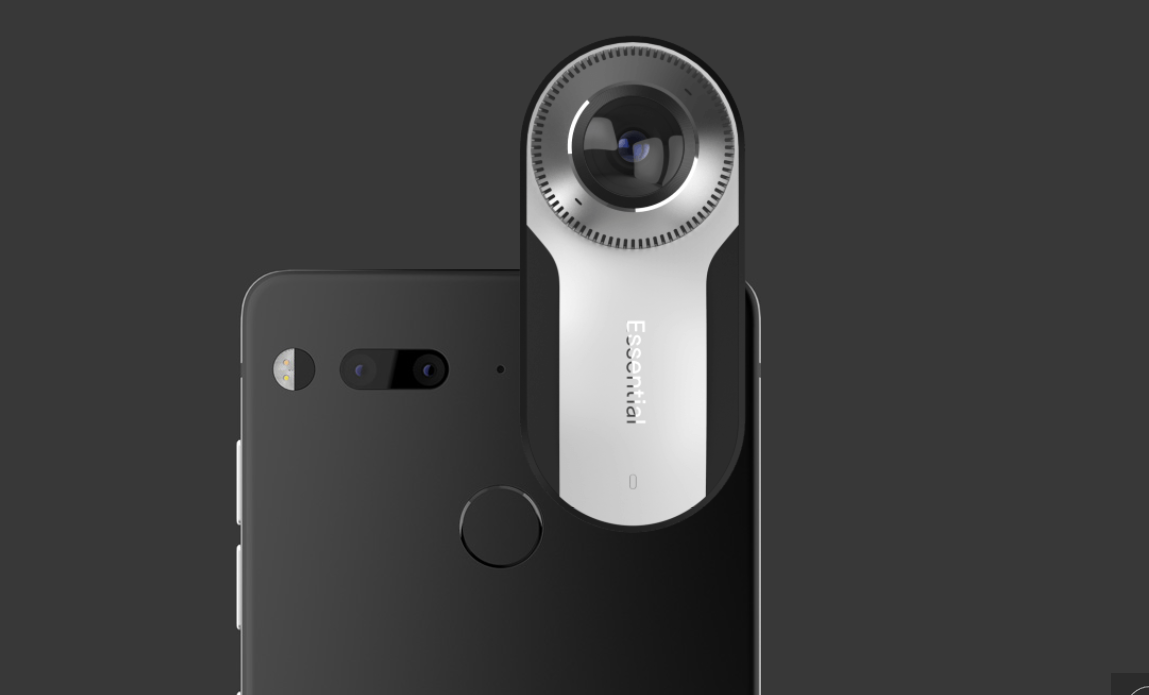 Andy Rubin, one of the first creators of Android have been kicked out of the team a few years back, and when he came up with the Essential, everyone thought of him making a new Operating System platforms parallel to Android, in spite of greater specs. But when he launched the phone, he took the hardware into an amazing level. As far as we know, the Essential smartphone sports a Snapdragon 835 Chipset under the hood, pairing 4GB RAM. But what makes it unique among it's rivals is its modular behavior. The device comes with many modular attachments, especially the world's smallest 360-degree camera. However, nothing more about the Software side is know so far yet. But it is obvious that it comes with a latest Android onboard. Andy Rubin offers lesser bloatwares and removal of extra useless tools.
Buy now at Bestbuy.