Asus and Flipkart today announced the extension of their exclusive partnership in India. Since years, Asus is partnering exclusively with Flipkart to market their products in the Indian market. Now, the companies are extending their partnership. This newly renewed partnership will start on April 23 (next Monday) with the launch of the Zenfone Max Pro M1. Now they are gearing up for the launch of this smartphone.
Commenting on the announcement, ASUS CEO Jerry Shen said, "As a core pillar of our consumer centric strategy in India, we see tremendous opportunity in creating products and services that address India's special market needs. With Flipkart's partnership, we aim to gain more insights about Indian consumers' needs which can help us develop even more suitable products for the Indian market. Flipkart's unparalleled distribution reach and marketing strengths will help ASUS build strong awareness for our innovative high value products and reach consumers across India. We strongly believe this collaboration will provide both companies better opportunity to provide delightful propositions to Indian consumers."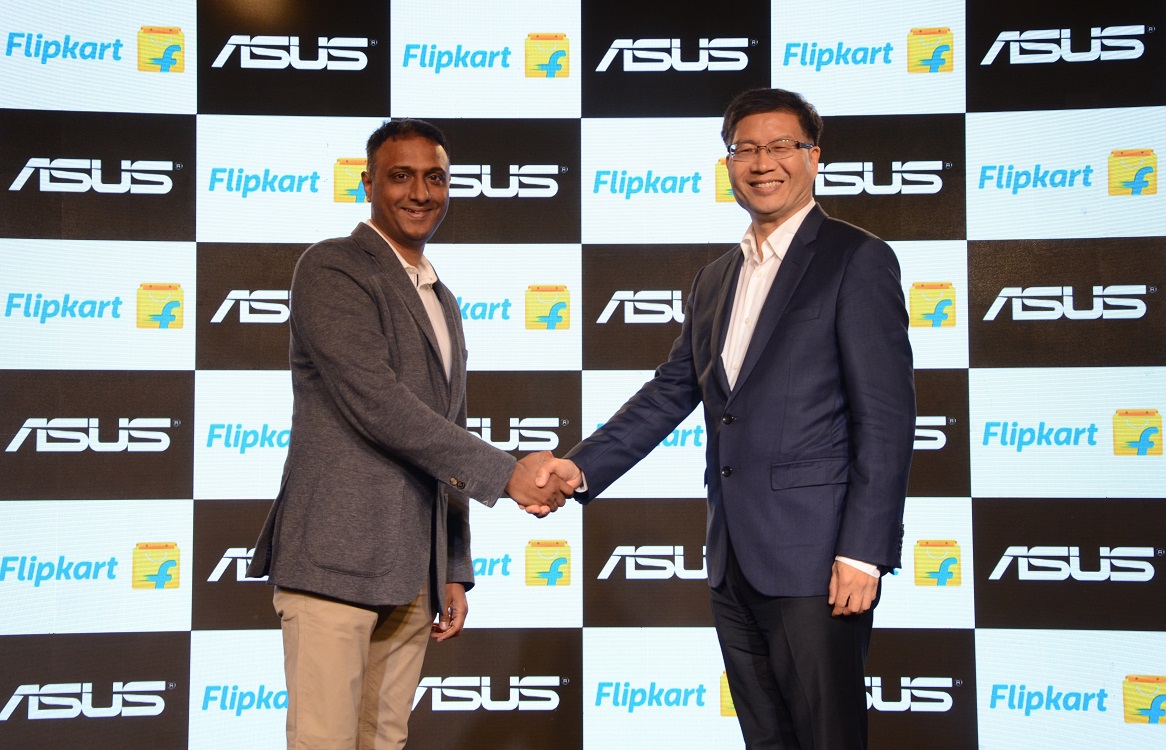 We don't have much information about the upcoming Asus smartphone Zenfone Max Pro M1. But some recent leaks reveal that it is powered by the Snapdragon 636 chipset, a slightly less powerful version of the Snapdragon 660. Still, SD 660 is an Octa-core cryo processor. Asus informed that they will work with Flipkart to use their insights in Indian market to design their products.
To further embed itself as part of the Indian community, ASUS also announced support for digitizing India and aiding the digital education of the needy in Indian society through its CSR initiatives.