Xiaomi's recently introduced gaming smartphone Black Shark reportedly gets over 1 million registrations. The smartphone hasn't yet launched in the markets yet, but it gets these much registrations already. Many people across the globe are pretty interested in this ultimate gaming phone. Some recent announcements such as the topmost Antutu score and other performance insights made the Black Shark the best smartphone device out there. The unique design also tempted thousands of people.
The BlackShark gaming smartphone was rumoured to come with appealing hardware features on the board, with everything that a gaming smartphone should be carrying. Now, the smartphone industry has a rival for the Razer's gaming smartphone, and let us see if the Xiaomi's machine could beat the gaming system giant. Xiaomi BlackShark smartphone comes with several unique features and the top-tier hardware features onboard. Here we list out some unique features that back the smartphone being one of the best dedicated android-running gaming smartphones today. Also, check out our Instagram post on the same topic for a quick view.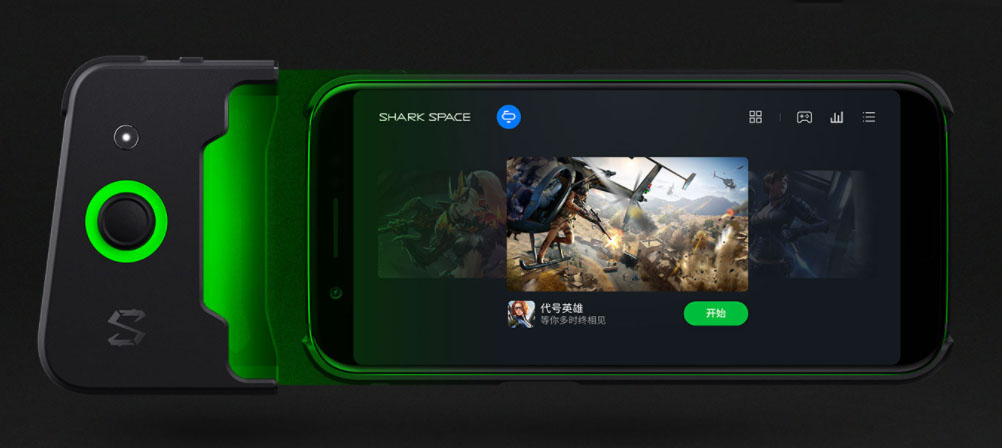 As we expected, BlackShark comes with the most powerful smartphone chipset available today, Qualcomm's Snapdragon 845 under its hood. The Chipset carries 8 x Kryo 385 CPU Cores, clocked up to 2.8GHz. It integrates the Hexagon 685 DSP powered with Artifical Intelligence for the inbuilt image processing and the better rendering. When the Xiaomi initially teased the device, everyone expected at least 6GB RAM and yeah, it is true. The BlackShark has 6GB RAM for the lower variant while the top one has 8GB of RAM. The internal storage space is specifically of UFS 2.1, which is way faster than the conventional storage entities.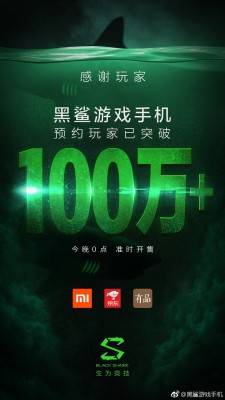 The price listing announcement was one of the most exciting parts of the launch event. The company has surprised the whole industry with its affordable price tag, compared with the other smartphone in the same category having the same hardware features (or even lesser). The base variant of 6GB+64GB prices only CNY 2999 (~$480) and the 8GB+128GB will be made available at CNY 3499 (~$550).
Read:
Top 10 features that make Xiaomi's Blackshark an ideal gaming smartphone