We are only a few days away from the official debut of the Xiaomi Redmi Note 5 for China. The smartphone manufacturer this time has decided to go with a powerful Qualcomm chipset, rather than the MediaTek processors the company used to be. The Redmi Note 5 for China is set to launch on March 16th, coming with 6GB of RAM onboard. The company has already teased many features of the smartphone including the camera. Now, the Xiaomi has officially posted several images shot on Redmi Note 5 on their Weibo page, which look stunning at a glance.
According to the Xiaomi, the images given below are shot in indoor lighting setup. However, it seems to have captured a nice amount of light and has a more excellent quality in detail. The colour reproduction and the temperature level of the images are much better than the pictures taken from the International variant of the smartphone.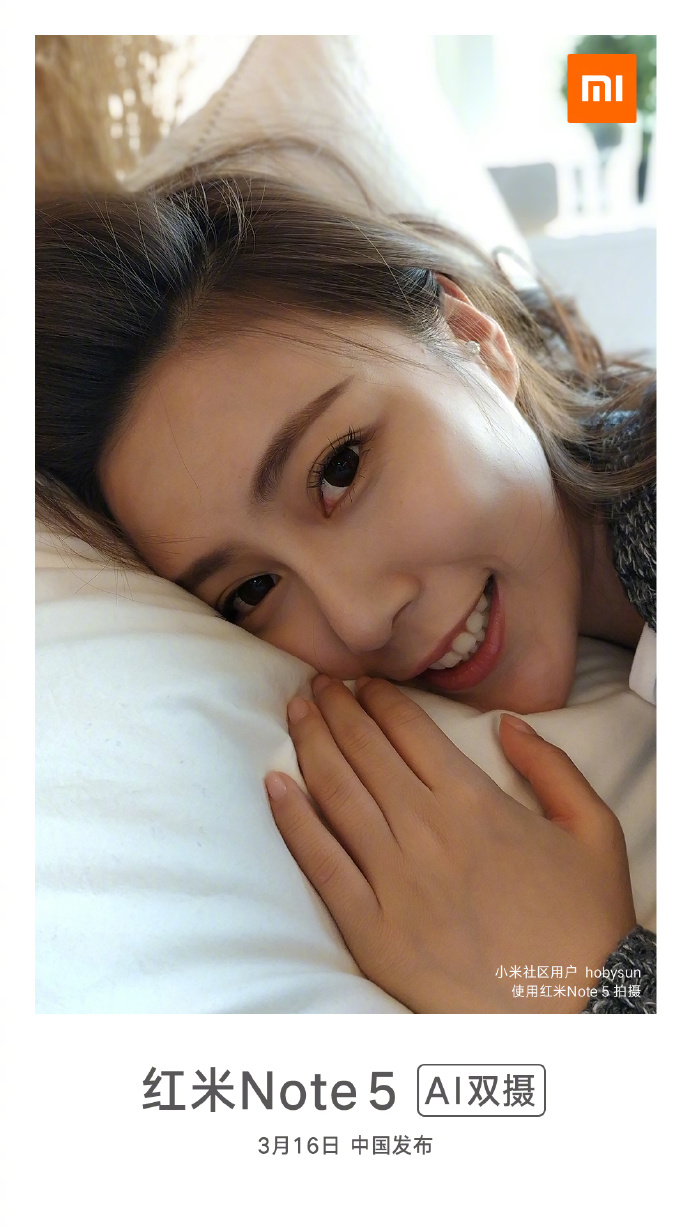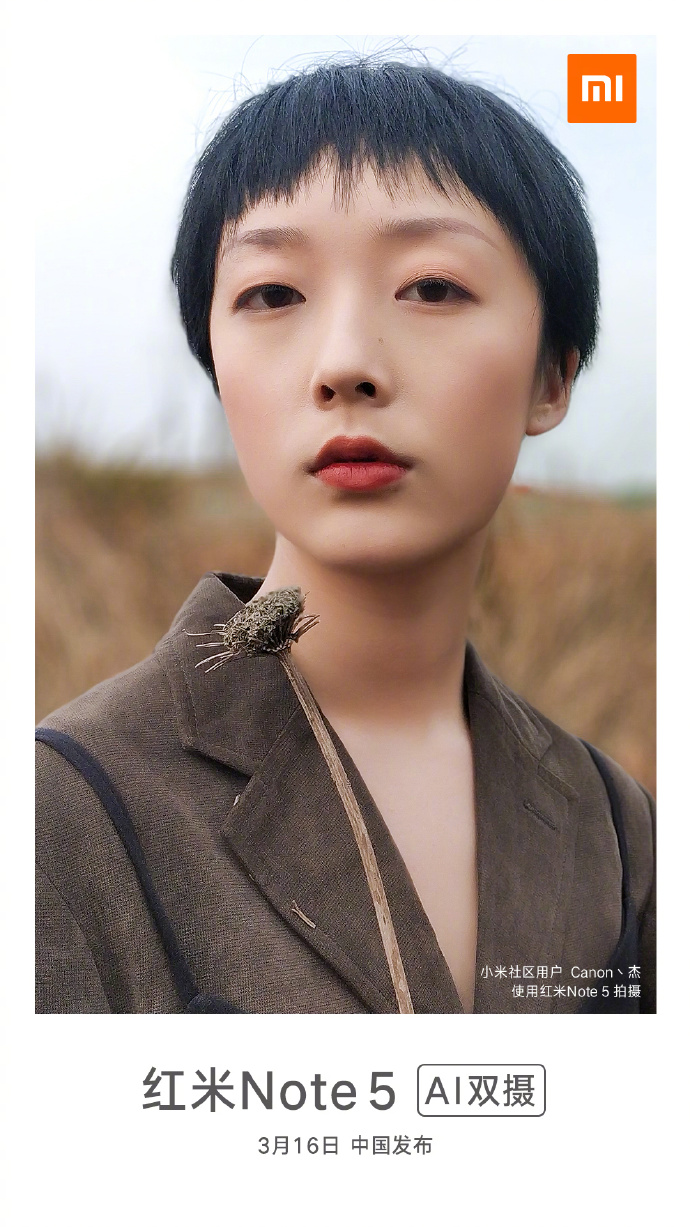 Xiaomi had teased about the Artificial Intelligence powered camera department of the smartphone with the dual-camera setup. Two of the images seem to be shot in portrait mode, leaving a natural bokeh effect behind the object. Another one captured in low-light condition also leaves no word to say, with reduced grains and noise. The images were taken by a Mi community user named hobysun, Kaka Boy, Jeijie Canon who have been provided with the unreleased smartphone for the testing purpose.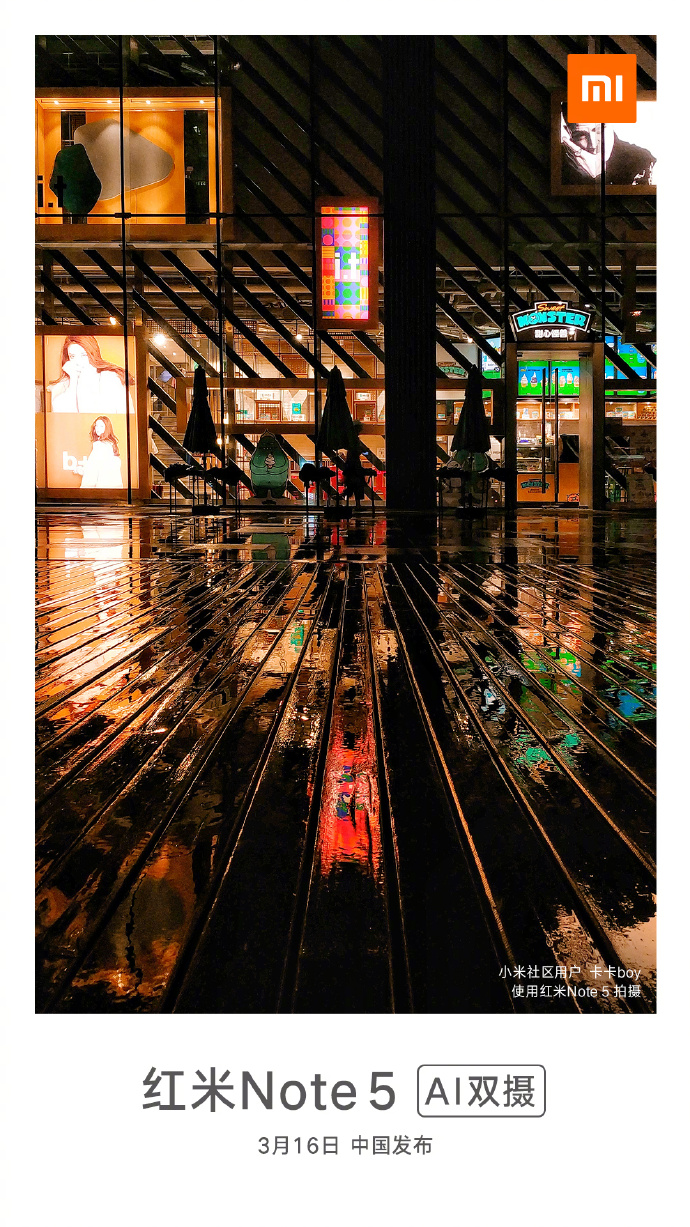 Xiaomi has been working on an AI-powered camera for their midrange smartphones and now with the Redmi Note 5; it seems to have consummated the tech with more excellent quality that we were expecting. The Redmi Note 5 for China will be featured with a 5.99-inch FHD+ 18:9 display, powered with Qualcomm Snapdragon 636 Chipset. On the board, the device will be sported with 6GB of RAM and a 4000mAh battery pack.