Finally, the much awaited news is here. OnePlus 5 devices are now receiving Android 8.1 Oreo build through open beta 6 update. Since it is a beta build, you will have to enrol for the OnePlus open beta program to grab this build. Also, this build might not be stable as it is just a beta one. It might contain some bugs and stability issues. So update to this build at your own risk. OnePlus and we are not responsible for any damages caused to you by using this beta build. However, this is your chance to try out the Android 8.1 before the public release.
This is the first beta build with Android 8.1 onboard. OnePlus hasn't yet confirmed how many builds will be there before the public release. Considering it is the 6th beta update, the official update will happen anytime soon. But still, the development team is working on it to make it bug-free and reliable. The official changelog reads the following changes: New auto pick up gesture, General bug fixes and improvements, Added more clock styles for ambient display, Updated Android security patch to 2018-02, Added new optimizations in gaming mode for immersive gaming experience including power saving and pausing adaptive brightness, Added support to migrate application data, allowing you to switch between devices seamlessly etc.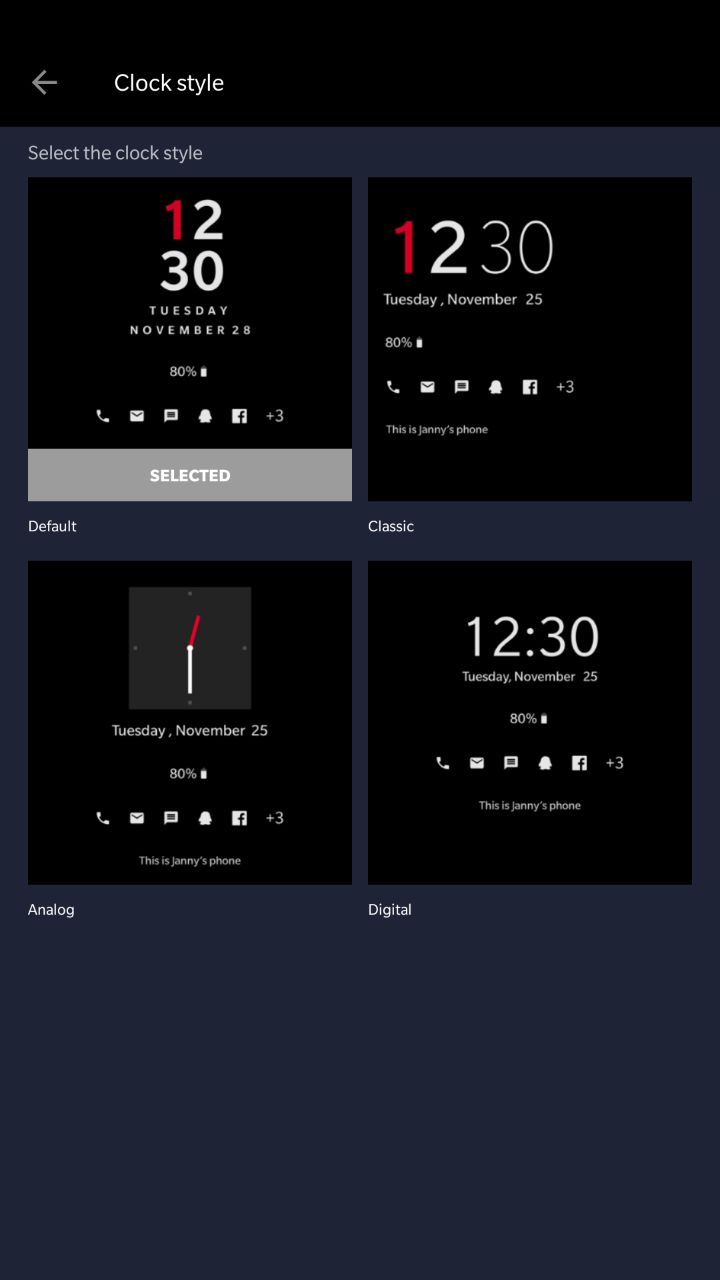 It is glad to know that this update contains the Android security patches for February 2018. It shows the commitment of OnePlus towards its customers. They are keeping their users updated with latest security patches and upgrades. If you really want to try out the Android 8.1 Oreo build on your OnePlus 5 smartphone, you can now download it through the open beta program. Please keep in mind that this is beta software. These builds are sometimes not as stable as their official OTAs generally are. By installing this update, you accept the potential risks. If you have already flashed an Open Beta (you are currently running the latest Open Beta), you will receive this new build as an OTA.