A few days ago, the Chinese giant Xiaomi teased the new Rose Gold color variant of their new smartphone model Redmi 5A. Now, the company has officially made the smartphone variant with Rose Gold color available in the market. The new Redmi 5A Rose Gold variant is available in India from today for Rs. 4,999. The company launched the model with Dark Grey, Champagne Gold and Rose Gold colors, but only the Gold and Grey color variants of the smartphone went on sale starting from December.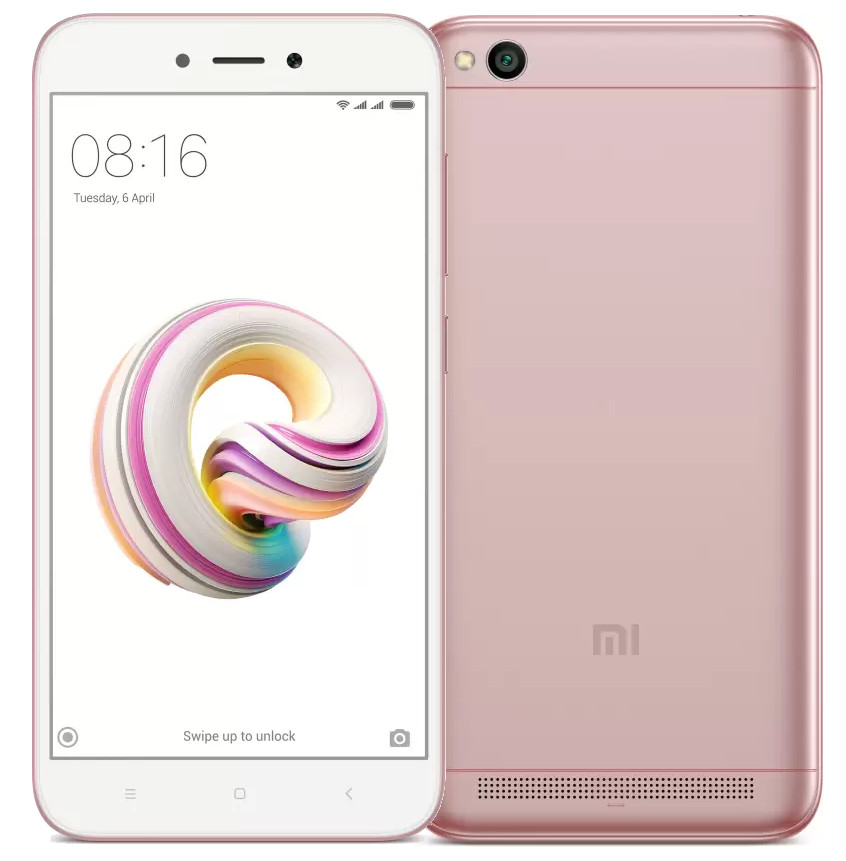 Xiaomi Redmi 5A was launched with the tagline "Desh ka smartphone" which literally means "Nation's smartphone." It is not clear why they ould give such an unquiet tagline for the device just to sell much fierce amount among Indians. At least the device may be "Made In India" but the tagline did seem little unnecessary unless they have a plan to capture mediocre minds in nations. However, the smartphone is one of the most affordable smartphones with a best value-for-money hardware onboard. The device is not a quiet powerful one but is great enough for average daily usage including browsing, texting, social networking, etc. The device actually came as the successor to the previous Redmi 4A smartphone with almost similar specifications.
If you are a person planning to buy a super affordable smartphone with decent performance, the Xiaomi's redmi 5a is the best choice for you. The device lacks fingerprint scanner and navigation backlit, but it is great enough at the price range. The 2GB/16GB variant of the smartphone costs Rs. 5,999 as per the retail box. The price tag has just been slashed in Rs. 4,999 permanently, which makes the device even, more affordable.
Read our full review of the Xiaomi Redmi 5A smartphone.