No need to mention the market hold of Xiaomi in India. Because they are now the top selling smartphone brand in the country. As part of that, the company has made big promises to the Indian consumers. They guranteed high quality customer service in more states and cities across the country. Recently announced the delivery of products from Mi.com to more states in the country.
The company currently has three manufacturing plants – two for phones in Sri City, Andhra Pradesh and one for power banks in Noida, its Vice-President Manu Jain told reporters in Hyderabad. "We are definitely exploring. We want to add more capacity. We want to set up more plants, not just for phones, even for other categories like Mi-band. There are many other categories…," he said.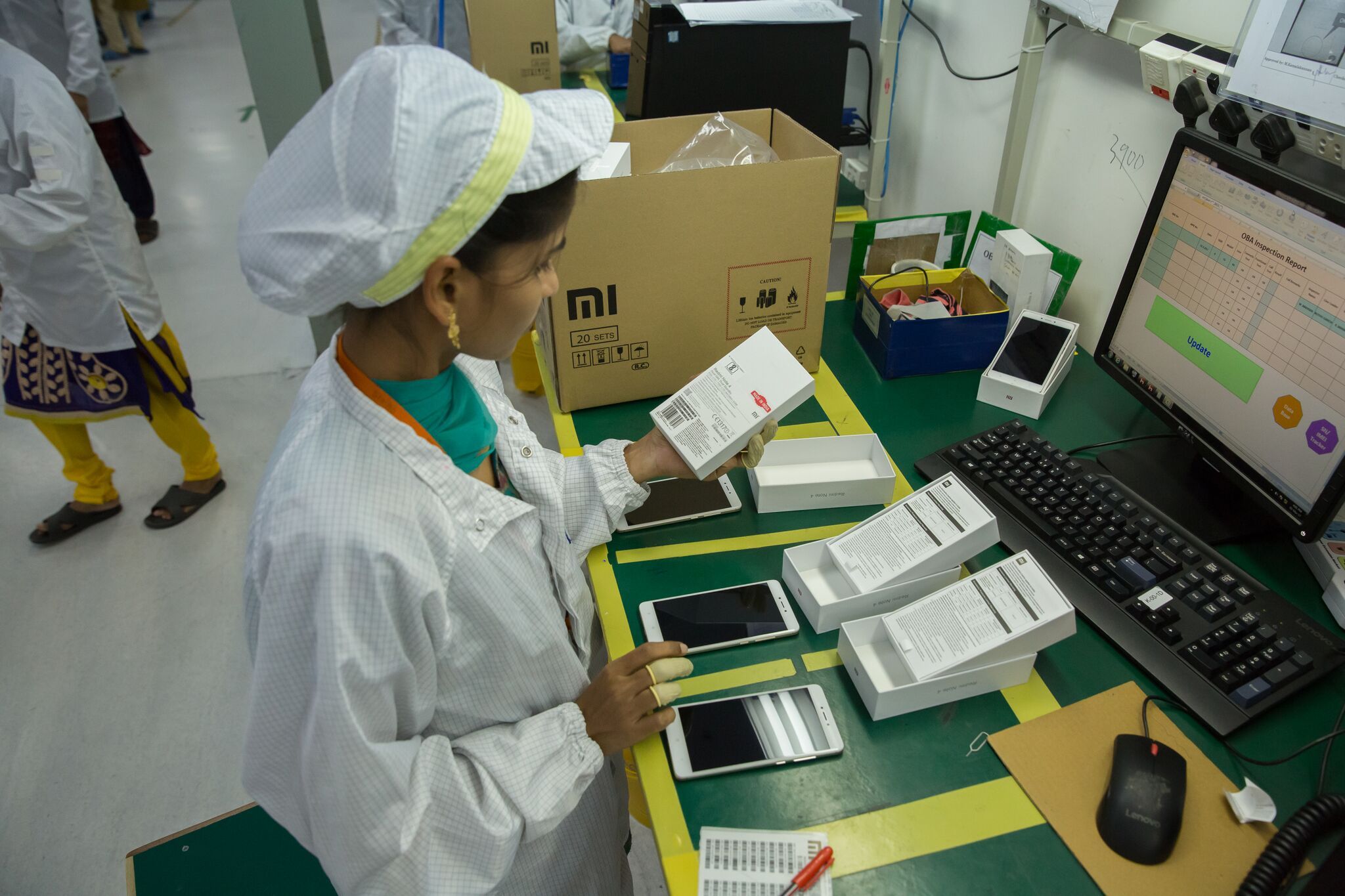 Xiaomi entered India in July 2014 and quickly announced plans to establish its first manufacturing plant. The first plant went live in August 2015 and by March 2016, over 75 percent of its phones were being manufactured in India. Xiaomi currently manufactures more than 95 percent of its smartphones in India. Xiaomi entered India in 2014 and since then has showed an incredible growth rate due to the overwhelming support for our line-up, which currently includes Mi 5, Mi 4i, Mi Max, Redmi Note 4, Redmi Note 3, Redmi 4A, Redmi 3S, Redmi 3S Prime, Mi Power Bank, Mi Band 2, Mi Bluetooth Speaker and other accessories.