Back in Google I/O Conference this year, the Internet giant Google has announced the support and availability of several third-party viewers and controllers for DayDream VR for supported smartphones. As a part, the Chinese leading manufacturer Huawei has been spotted working on a DayDream viewer, with a controller.
Te controller of the DayDream VR Headset which the Huawei is expected to release soon now seems to be passing through the Federal Communications Commission. Within the documentation, the render images of the gadget to are embedded, which now with only the controller on the VR Headset. This sleeky DayDream Remote controller resembles the original DayDream controller by Google, with a little bit of changes. On the top portion, the Huawei has provided a circular portion which can be used as a trackpad, jut the same as Google DayDream VR Viewer. The device is powered up by a couple of AAA batteries, and also it has a microphone.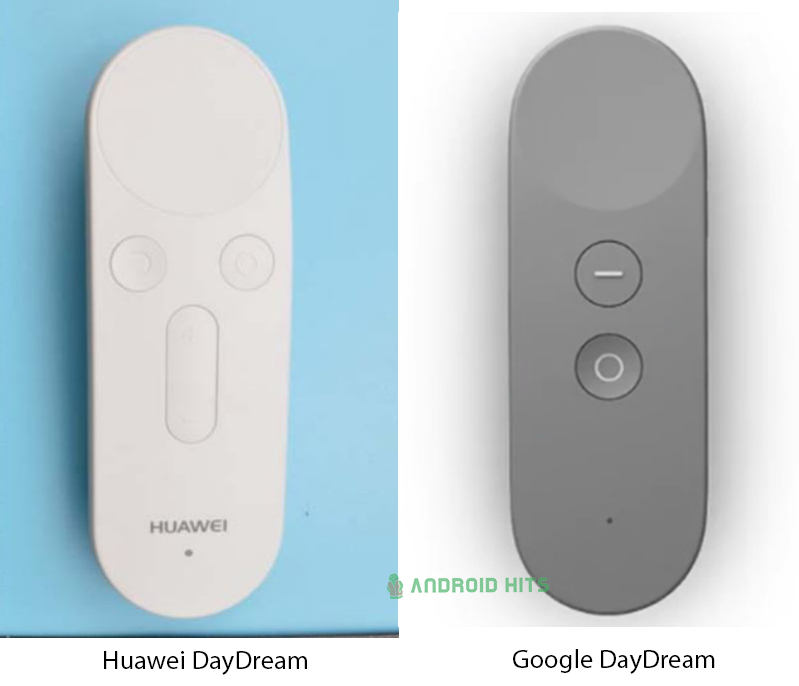 As the Huawei's DayDream Viewer, one of the first third-party DayDream is being passed through the FCC, we can assume that the company would make a debut soon. We are expecting an announcement on the coming CES 2018 Las Vegas, amongst other groundbreaking announcements by the company.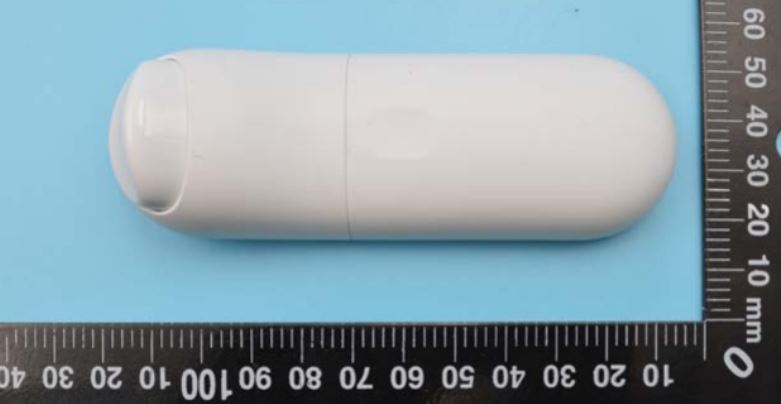 As most of the smartphones launched so far by the company are not yet DayDream-ready, we would have to wait until the official confirmation to let know that what the Huawei has gotten as the solution under their sleeves.