Unexpectedly, the internet giant Google is making its next big approach in the software world. The company is reportedly planning to release the famous Google Assistant app for the feature phones too. As part of that, Jio Phone devices to get the assistant soon. The AI-based smart assistant is coming soon to the Jio Phone devices as the second digital assistant. Because the Jio Phones already have a small digital assistant installed with it.
The Google Assistant version for Jio Phone will be available in English and Hindi and respond to voice search queries. Just like the original assistant of the Jio Phone, this one will also work as a voice-controlled search system. Today in an event named GOOGLE FOR INDIA, the company domed the Jio Phones with Google Assistant.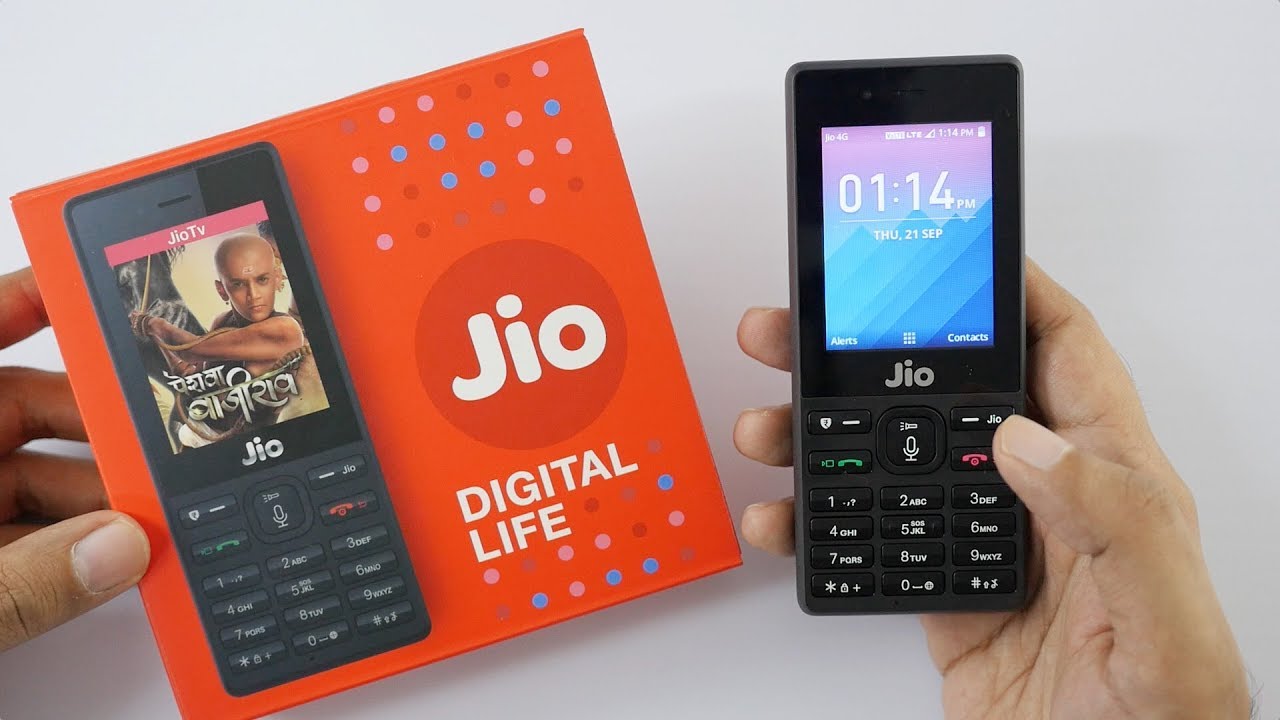 Gummi Hafsteinsson, Product Management Director, Google, said, "Whether in entry-level smartphones or Jio Phone, Google Assistant can help you call, text, play music and videos, and access other apps."
This is a good news for both Android users and Indians. Because the Reliance Jio is already making a big impact in the Indian telecom industry. They introduced the Jio Phone on a contract basis and has attracted millions of consumers. So the new Google Assistant is taking the feature phones to a whole new level.