Samsung launched its own smartphone based payment, plus, wallet system Samsung Pay, back in 2015 with the support for several countries initially. Gradually, the smartphone manufacturer had made the service available in a vast geographical area across the globe, including many Asian countries, adding more banks and cards to the support list. Along with that, the company had announced the PayPal support coming to the Payment system back in July 2017. But the company had brought it to the front now only, through an update available in the US right now.
The rolling out of the new update has been initially reported by the smartphone users from the United States, who found out that their Samsung Pay apps now have options for adding the PayPal payment information, alongside the usual Card. From the information we have fetched from the users and PlayStore, the newly rolled-out app carries a version number 2.8.29.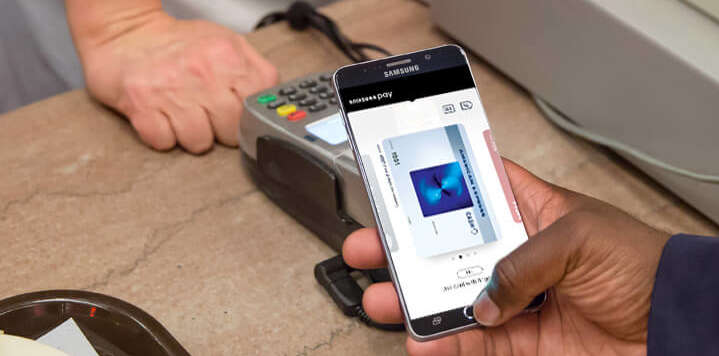 If you are from the united states, you can check in the Google lay Store if your Samsung device (eligible devices, especially flagships) has gotten an update. After you update, you are all set to connect your PayPal account with your Samsung Pay app and make easy payments everywhere with the PayPal addition too.
Stay tuned with AndroidHits!