Finally, the midrange killer lands in the stage of the open sale. It had been very long since the Chinese company Xiaomi selling their midrange level smartphone model Redmi Note 5 Pro exclusively via Flipkart India. Now the company makes the device available at the open sale on Flipkart.com and Mi.com. It looks like the Chinese giant is preparing to launch the next device in the Redmi Note series, ie; Redmi Note 6 family. Normally companies make their device available through the open sale after running year long flash sales must be planning to end the sales forever. It looks like, with the arrival of many new players, the number of sales for this smartphone has halted very badly, maybe that's why the company is heading back.
If you don't remember, the predecessor Redmi Note 4 was the most selling smartphone of last year. So the entire tech world was waiting curiously for the successor, that is 2018 model in the Redmi Note series. As expected, Xiaomi heard to the fans and released the Note 5 model. But, many of the consumers were requesting for a higher variant with more features in the Redmi Note series, maybe that's why they introduced Redmi Note 5 Pro with more features, better camera, and better design.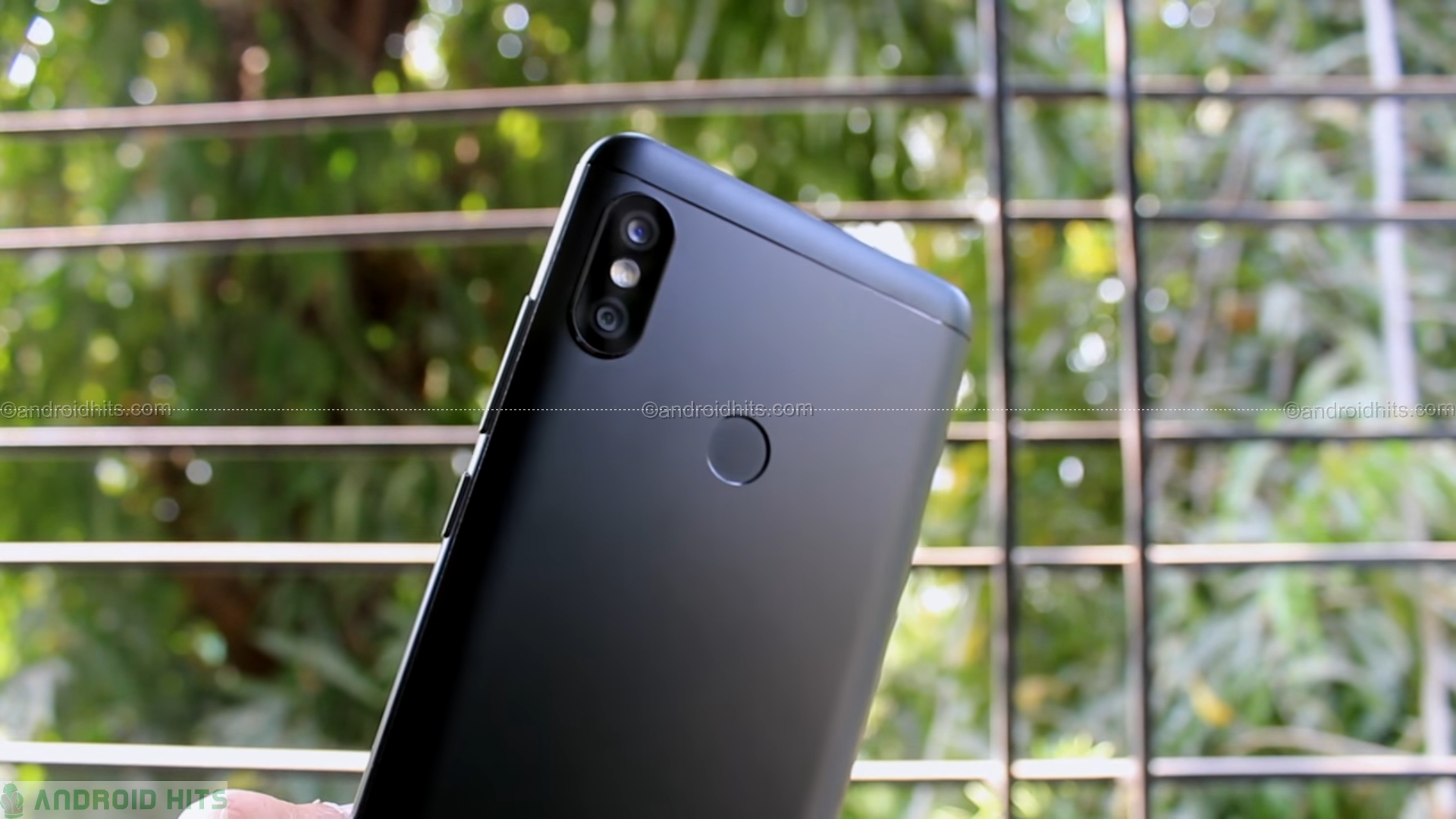 On the board, the Xiaomi Redmi Note 5 Pro features Qualcomm's Snapdragon 636 CHipset, coupled with 4GB or 6GB of RAM. The unit we have been received with is the 6GB version. The motherboard version of the smartphone which most of the benchmarking platforms points out is the SDM660, which may get you confused about the exact chipset of the smartphone. For your information, the Qualcomm's Snapdragon 636 is an underclocked Snapdragon 660 Chipset with the same Cryo CPU's and Performance-Low power cores, but a lesser powerful GPU on the board.