Korean manufacturer LG seems to have filed for a design and architectural patent for a new wearable device. s per the documents, the company is aiming to launch a new smartwatch which will be more focusing towards the wireless payment system, especially based on NFC.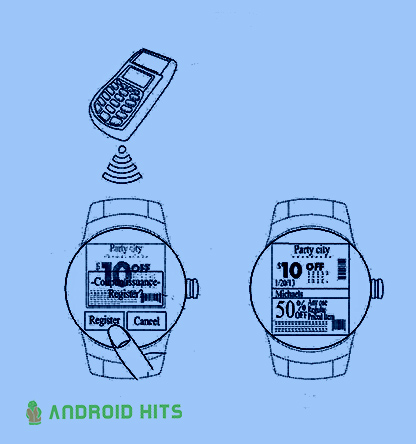 According to the patent documents, the device is capable of adding and handling payment cards, coupon codes, membership cards, etc. in as standalone. Currently, there are many Android WearOS running smartwatches available that can be used to pay using Android Pay. But, they need smartphone support to function well.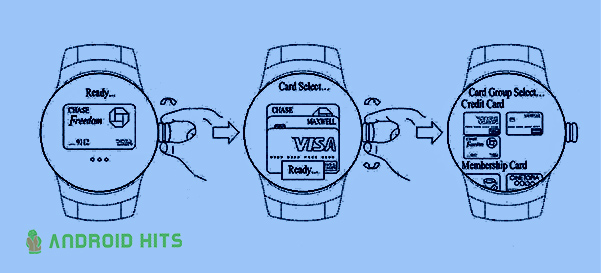 It seems like the LG is coming up with a new terminology that can add payments cards to itself. Not only payment or debit/credit cards, the devices will also be able to add promo coupons, discount vouchers, membership cards, etc. for a complete cardless life. For validation, the devices will be using various wireless technologies including NFC, RFID, Bluetooth, WiFi, Wireless-USB, UWB (Ultra-Wideband), IrDA, Zigbee, etc. When the device is paired with a smartphone, it also allows users to pay via barcode scanning using the phone.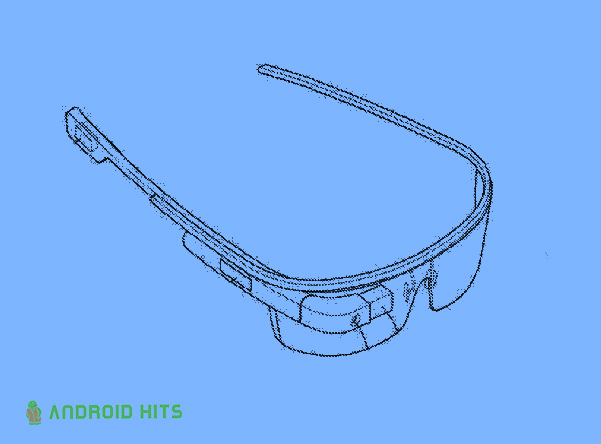 The documents reveal that the company also plans to make wearable devices like glasses (similar to google glass) with the same technology on board. We need to wait for a little to get more details on the same.