After launching one the most affordable UHD 55-inch smart LED TVs in the country, Xiaomi India has just announced another couple of LED TVs at different screen sizes, at affordable price tags. The Mi LED TV 32-inch is priced at Rs. 13,999, and the 42-inch variant of the television is priced at Rs. 22,999.
The resolution for the 32-inch and 42-inch variants are 1366×768 and 1080×1920 respectively. Coming to the tech specs, both the MI TV 4A variants have powerful 10Wx2 stereo speakers, LED Display and Patchwall AI-powered TV  operating system on board. Both are having 1GB of RAM and 8GB of Storage Space, but not an Android TV. One of the most exciting features comes along with the MI TV 4A is the Easy-to-use 11-key remote controller, which resembles the Amazon Fire TV Stick Remote Controller. It can control both the television and the set top box at a time. On the motherboard, 64-bit Amlogic Cortex A53 quad-core clocked at 1.5GHz processor, coupled with Mali-450 MP3 GPU lies to power the TVs.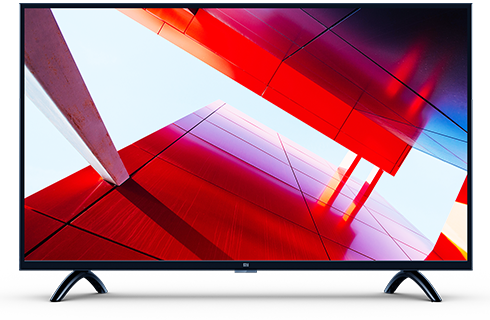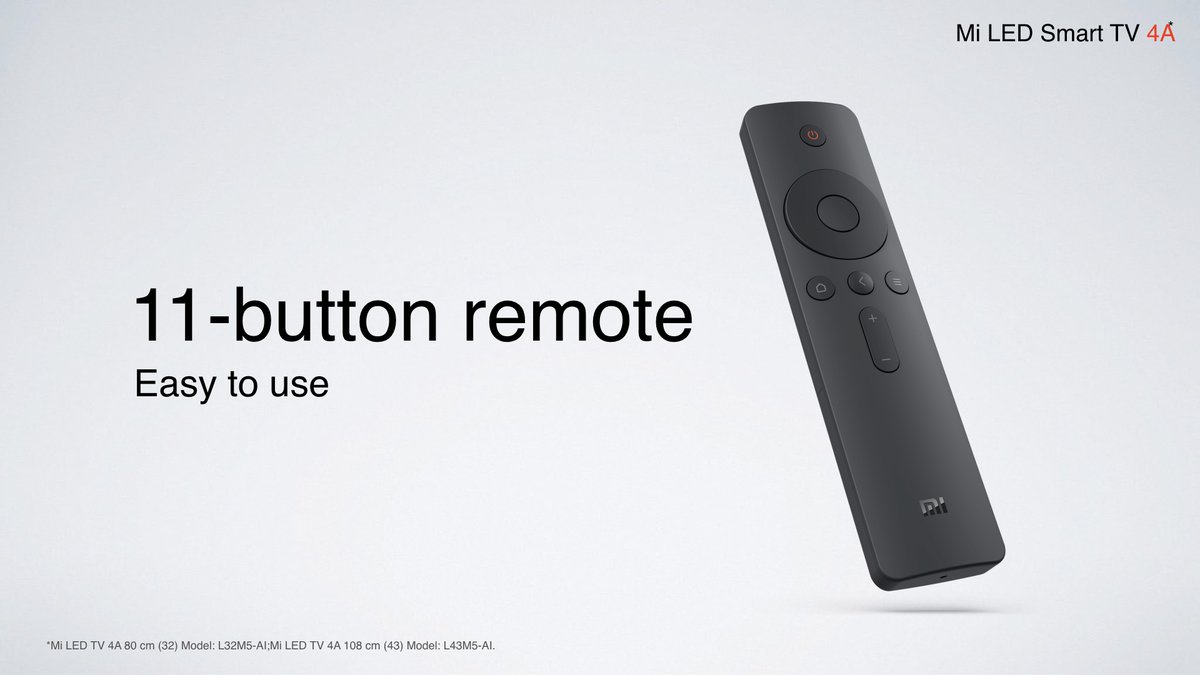 On the connectivity side, the Xiami's new affordable TVs boast three USB 2.0 ports, three HDMI ports with one having ARC (Audio Return Channel), AV In/Out port, 3.5mm headphone jack, an ethernet port and WiFi connectivity at 2.4GHz. As per the specs sheet, the Mi TV 4A uses MPEG1/2/4 REAL,H.265 and H.264 for video Decoding and Stereo, DTS for Audio decoding. As they have launched the devices for India market, over 13 Indian languages are supported as system language namely, English, Marathi, Hindi, Gujarati, Bengali, Punjabi, Tamil, Oriya, Telugu, Urdu, Kannada, Malayalam and Assamese.