We've been witnessing a ton of rumors and leaks about the upcoming budget level handset from the Chinese manufacturer Xiaomi.A month ago, the company has officially unveiled the device in China. But now the Xiaomi Redmi Note 5A Prime gets certified by FCC in the United States. Xioami has already announced their plans to build the business in the states. So, it looks like Redmi Note 5A Prime will launch in the states to conquer the midrange smartphone market.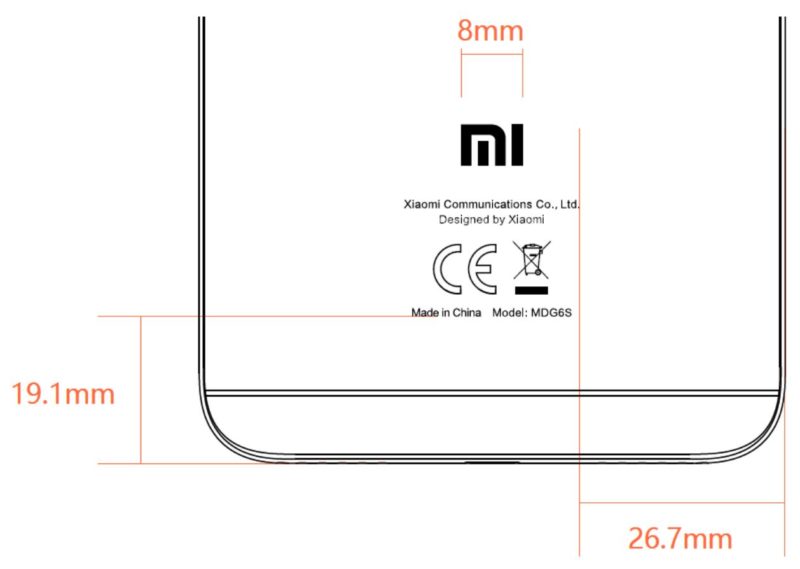 The Xiaomi Redmi Note 5A comes with a 5.5-inch display with 720 x 1280 pixel resolution. Unfortunately, none of the Redmi Note 5A variant doesn't come with Full HD display. The very base variant of Note 5A comes powered by Snapdragon 425 chipset coupled with 2GB of RAM and 16GB of storage. While the high-end variant boasts the configuration of a Snapdragon 435 SoC coupled with 3GB or 4GB of RAM and 32GB or 64GB of internal storage respectively.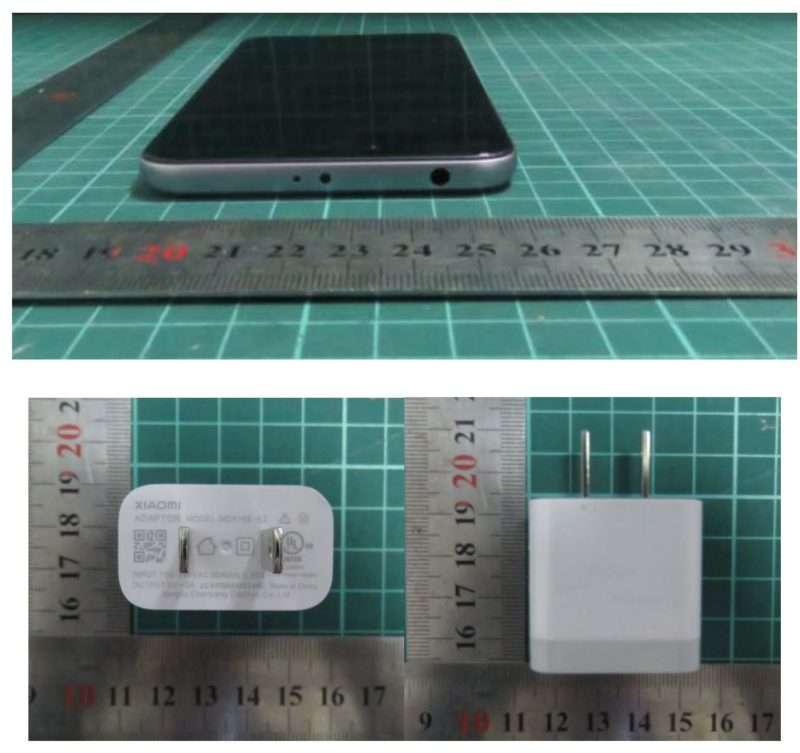 A latest retail box leak had hinted that the Redmi Note 5A maybe sold as the Redmi Note 5A Plus in some regions. The Plus is apparently a badging to indicate a much larger display than the current 5.5-inch. The rumors further indicate that the device may be powered by Qualcomm Snapdragon 435 alongside 4GB of RAM.