The Chinese technology giant, Xiaomi has already appeared on this week's news headlines regarding the launch of their upcoming flagship level smartphone model named Mi 9. However, the tech world is now buzzing about Xiaomi regarding some other innovative news. The company has filed the patent for a smartphone model with a bezel-less and 4-side curved display. This is the first time, similar technology is coming to the mainstream.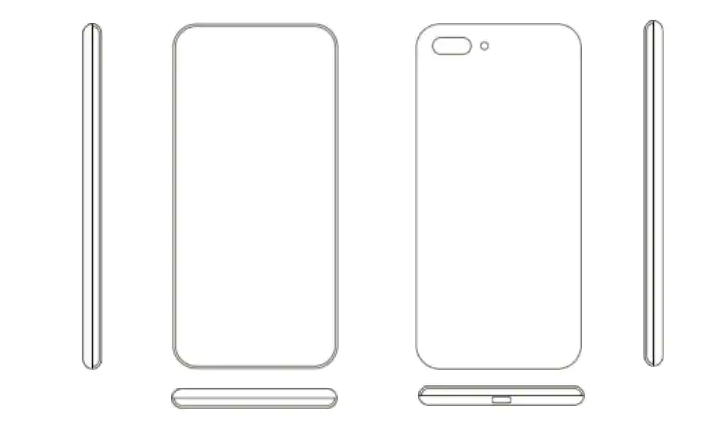 The new technology does look like Samsung's curved glass display on its flagship smartphones. However, Samsung phones have only 2 curved edges, whereas the Mi smartphone shows 4 sides of the smartphone with a curved edge. The patent application filed by Xiaomi Inc. has been found at the World Intellectual Property Office (WIPO), which reveals the design concept of the smartphone. It shows a truly full-screen model with no selfie camera or earpiece at the front. There have been many similar smartphones like Vivo NEX, Oppo Find X, Mi Mix 3 etc. But all of them had bezels in the bottom side.
The showcased design reveals that the smartphone comes with a curved edge on 4 sides and truly bezel-less display setup. It has a dual rear camera module with a Xiaomi's classical design. It is awesome to see the leading brands introduce futuristic innovations that lead our technology to the future era. We are still unclear whether the company will use this design for the upcoming model or not.