The Facebook-owned instant messaging platform, WhatsApp has rolled out their new official public update. The company has just released their first biggest update in this year. The new update is now rolling out to both Android and iOS devices. The update mainly targets groups. It adds more opportunities for the groups including, enhanced admin controls, group description, mentions etc. Some of these features were already available with beta versions of the app. Now they are available to the public.
The update has now hit the devices across the globe. If you are a WhatsApp user, you can check and download the updated version at Play Store. The new features include the ability to set a group description, new controls for WhatsApp group admins, a mentions feature, as well as participant search. All the new features will be applicable to new and existing groups.
Group creators can now add a group description when creating the new group. It lets the admins give a quick introduction to the group's motto and rules and guidelines for the new members. It is exactly same as the Telegram's method. However, these features are not limited to the new groups; they are available for existing groups as well. This description can be edited or removed by group admins and participants. But they have included an option for admins to restrict the participants from editing the description.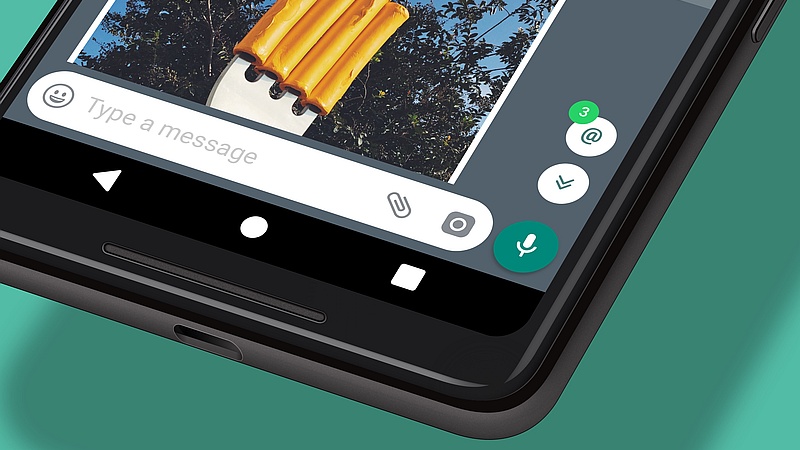 Along with the group descriptions, they included a mention feature for groups. WhatsApp users can now also use the new mentions feature in groups. Also called 'group catch up', the feature lets users find those messages in which they have been mentioned or those messages that reply to them. To view these mentioned messages, you just need to tap on the @ button located at the bottom of the group conversations. In addition to these, they have introduced a group search feature too.
In an official announcement, WhatsApp said: "Groups have been an important part of the WhatsApp experience, whether it's family members connecting across the globe or childhood friends staying in touch over the years. There are also people coming together in groups on WhatsApp like new parents looking for support, students organising study sessions, and even city leaders coordinating relief efforts after natural disasters. Today, we're sharing improvements that we've made to groups."