One of the most popular Instant Messaging apps, WhatsApp Messenger has been announced to get updates for additional features. Apart from the existing features, the WhatsApp has been working on several additions that are disabled on most builds. Now, an earlier Beta version of the app was spotted with a new feature for texting – Reaction stickers.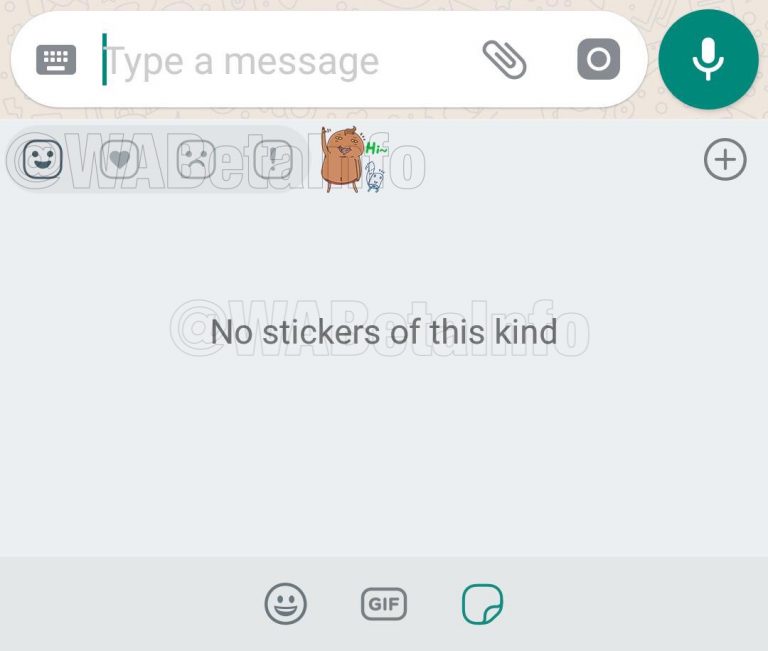 The stickers, at a glance, looks familiar to the ones in Telegram and Facebook Messenger. The stickers are available in a separate tab, can be chosen from the emoji keyboard. Currently, there are four reactions available – Lol, Love, Sad and Wow. Also, the number of stickers in each category is limited. It is expected to get more stickers in near future.
The update has not yet released to everyone. Even though the Beta users hit the version number 2.18.189, the feature is still hidden for most of them. If you luckily got the feature, sure you can use them. But it is uncertain that the recipients could get the sticker on their version of WhatsApp. The parent organization for the IM app is anticipated to roll out the feature for more Beta users and then gradually to the stable version of the app.
For your information, the sticker reaction feature has been live on Telegram since the very beginning.