Samsung with a never-ending smartphone battle has locked. It is little argue by almost all the mobile phone brands including Apple that Samsung is all time winner. Samsung mobile phones are accepted throughout the world. UK is also known as the tech villa and innovative technologies like through technology lover users in UK. Recently, Samsung Launched Galaxy S10 Mobile Series throughout the world. Among the Top Smartphones in UK Galaxy S10 mobiles are occupying the central position. Here are top 3 Samsung Galaxy S Series Smartphones are described that are considered as the best to buy in UK in 2019:
Samsung Galaxy S10 Plus
Screen:    6.4 inches, 102.2 cm2
RAM: 6/8GB RAM, 12 GB RAM
Storage: 1 TB, 128/512 GB
Operating System: Android 9.0 (Pie); One UI
Connectivity: Bluetooth, 3G, 4G/LTE, WiFi, NFC
Released Date: March, 2019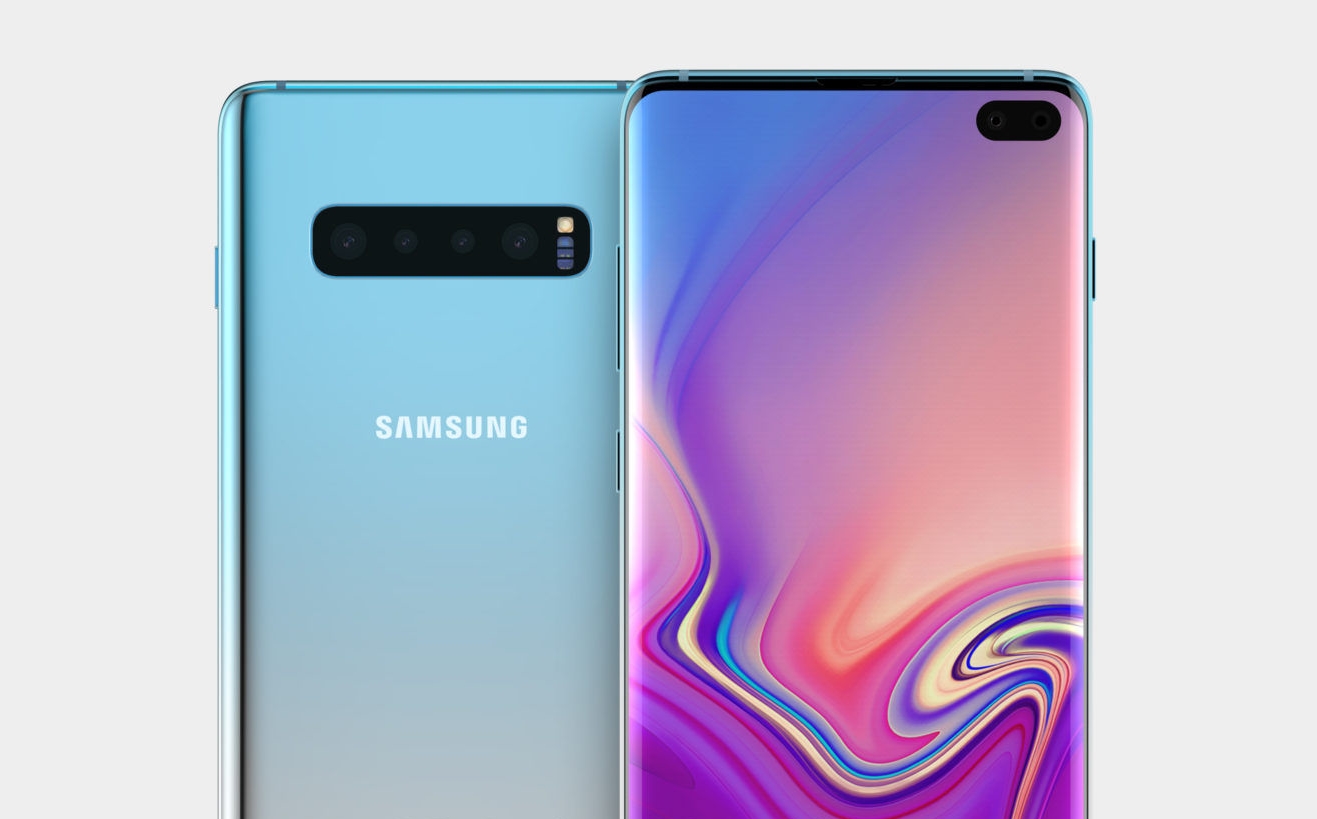 With a powerful chipset a new cutting edge design Samsung Galaxy S10 Plus has provided to users in 2019. It has first time seen first time going to happen that into the smart display panel camera setup has implanted. Triple cameras setup device with long life battery and wireless charging option is just an amazing experience has shown by Samsung. With a matching S10 Plus Case alongside the Galaxy S10 Plus you just can't go wrong
Samsung Galaxy S10
Screen:    6.1 inches
RAM: 6 GB or 8GB RAM
Storage: 128 or 512 GB
Operating System: Android 9.0 (Pie), One UI
Connectivity: Bluetooth, 3G, 4G/LTE, Radio, WiFi, NFC
Released Date: February, 2019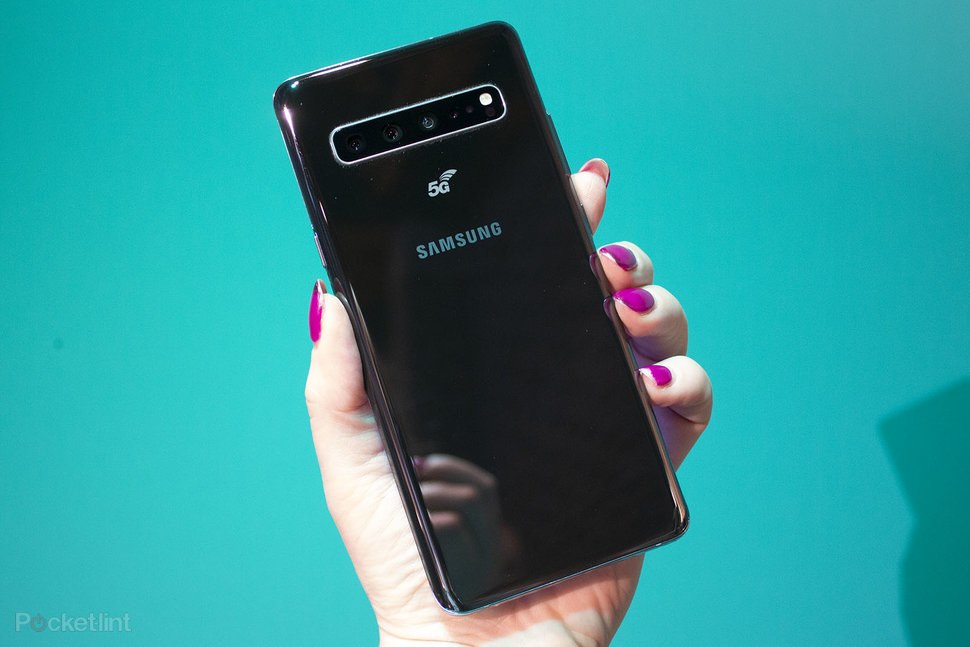 In the year of 2019, Samsung has offered the great and masterpieces. Samsung galaxy S10 mobile series comprised of the smart devices the concepts of which had never seen before. Samsung galaxy S10 is one of these masterpieces by Samsung. The mobile phone is accepting throughout the world. The users from UK are also offering their great interest in using such a master device. The features and programs offered to this device will not go old for the long time. It offers 12 MP triple cameras setup that offers videos up to 2160p@60fps quality. Moreover, 8 MP front cameras is another main feature through this device. Well, after taking a brief view on this device you will find it a best option for you.
Samsung Galaxy S9 Plus
Screen:    6.2 inches, 98.3 cm2
RAM: 6 GB RAM
Storage: 64/128/256 GB
Operating System: Android 8.0 (Oreo), upgradable to Android 9.0 (Pie)
Connectivity: Bluetooth, 3G, 4G/LTE, Radio, WiFi, NFC
Released Date: 2018, March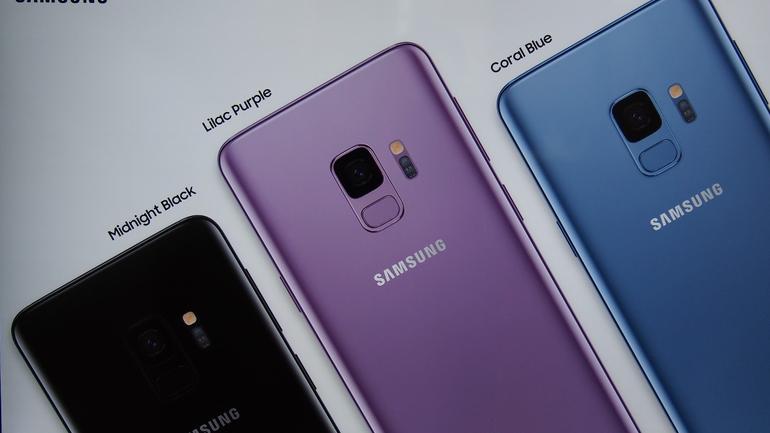 Among the top Smartphones to buy in UK Samsung Galaxy S9 plus is the one. It released in the last year, March 2018. But because of its good performance and exceptional features it is still ruling in the market. A large number of users are still buying this smart device and this is the same case is seeing in UK too. It is available within reasonable price range as compared to other smart mobile phones including Galaxy S10 Mobile phones. It offers wide display with fast performing RAM option and long time battery option that are the main reasons to accept the devices as flagship one.