Are you an Indian? We have a good news for you. Sony brings their recent devices Xperia X and Xperia XA to the Indian market. Sony has opened a registration page for Indian people. That means the device will soon available to buy in India. You can now register for the device.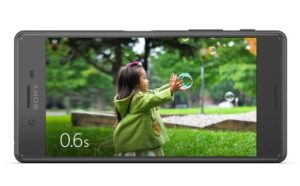 As you already know, Sony couldn't be a successful mobile phone vendor because of some mistakes that they have done. Simply, Sony failed to refine their mobile phone market. It affected their share hold in smartphone industry. But they are not ready to give up, Sony announced new devices Xperia X and Xperia XA at World mobile conference. Finally it arrived last week with some great specifications and amazing design. With it's borderless design it stands out.
Use the links below to register. You may need to unlock the link by following us on Facebook or Twitter.