As you already know, the well established Sony company is now struggling to survive in the rush of new tech companies. Sony devices are kinda outdated. But still they are trying ot catch up their power. As part of that they have launched 2 new device, Xperia X and Xperia XA. Today,we have the review unit of Sony Xperia X. So we are reviewing it for our readers. It is a nice device,simply a typical modern Sony device While it looks absolutely premium. Finally they had ditched the glass for aluminum and it feels much better and much more you can stay safe in hand you know glass they are more likely to break.
[wp-review id="3835″]
Good
Bad

Quick performance — most of the time
Good-looking display
Comfortable, ergonomic chassis
Decent photos from both front and rear cameras

Frustratingly slow camera performance
Overall design is somewhat dull
U.S. buyers miss out on fingerprint security
More bang for your buck available elsewhere
Very high pricing
Bad battery capacity
Design
Let's start right now with the design, Xperia X has a nice 5" Full HD display a unibody frame on the side, you have here a cap that covers the Nano Sim & Micro SD tray Of course, you have a headphone jack that can output Hi Res Audio (up to 24/192) a front facing 13 MP camera Rear camera is 23 MP. The shutter button is still there along with the volume one and the power button that carries the fingerprint scanner. The micro-USB is located at the bottom.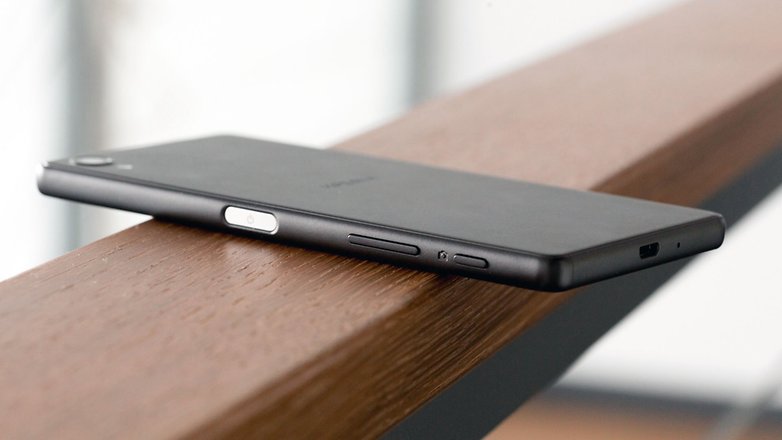 Display
It's an IPS 5 and Full HD display for better viewing angle, perfect for showing your photos & watching videos through Netflix or PlayStation Video streaming services Inherited from Sony Bravia TV line, Xperia X features X-Reality engine that enhances the images and videos displayed. It makes pictures improves contrast & shows more pure, unadulterated colors while saving power.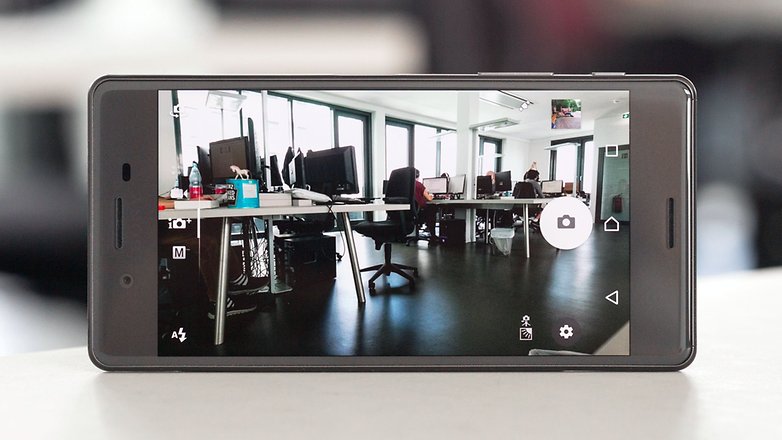 Also read: Sony Xperia X and Xperia XA are arriving in India, Registration started
Camera
You can launch the camera app very fast thanks to the shutter button. Now I need a model but..hey! that's you! Smile!!! You can take very nice pictures with the 23 MP sensor even in low light conditions to change camera mode, just wipe the screen for accessing the manual mode, or video mode for Full HD recording you also have various camera apps to play around, with AR effects, slow motion etc.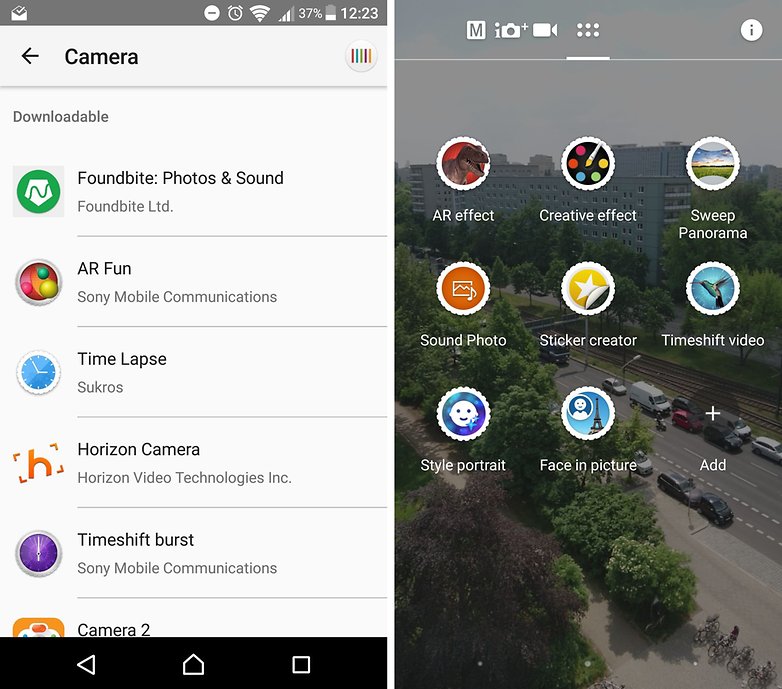 And the big new features are the front facing 13 MP camera for selfies 5x Clear Zoom for high quality close ups and the new Predictive Hybrid Autofocus camera system that tracks your subject with high accuracy. I'm done with the camera part.
Audio features with dedicated Music app
Sony brought their knowledge's from Walkman line to the Xperia X. It is of course mp3 & Hi Res Audio compatible (WAV, FLAC, DSD), there is an Automatic headset compensation to adjust sound to suit any type of headphones. There is also a 5 bands equalizer and Clear Bass option, if you are used to listen to compressed files DSEE-HX will up sample your files to enjoy near Hi-Res Audio quality. If you listen to music outside, Xperia X has Noise Cancelling feature (with compatible headset only). Last but not least, if you are an audiophile but want to enjoy wireless headphones Xperia X is compatible with Sony LDAC Bluetooth technology to enjoy CD quality and Hi-Res Audio dynamic range on the go.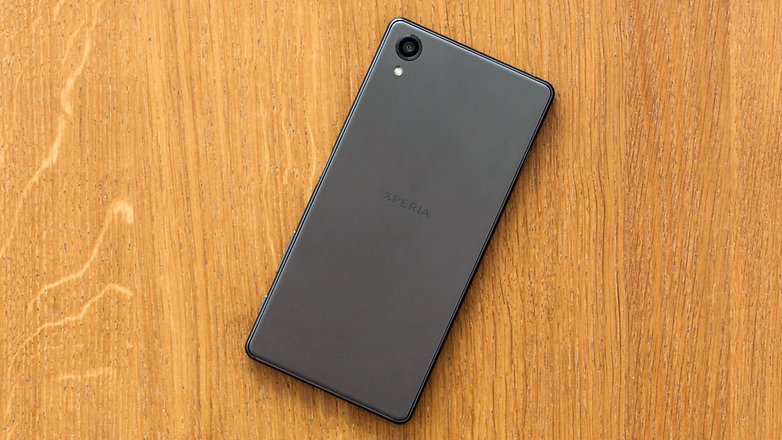 Of course, Xperia X is compatible with PS4 Remote Play app, so you can play all PS4 games including Uncharted 4 on your smartphone screen To sum up, we got a surprise for you, we have a special guest: it's Tadj from Sony Mobile France who will tell us about the new Key features of Xperia X vs Z5. There are mainly 3 key differences,
1st it's all about design it's more curved and less square-ish than Z5 X's borders' screen are a bit curved to reduce sun reflection & better viewing angle.
2nd key point is battery life Smart battery management is incorporated (Qnovo partnership) it will last longer after couple of years of use.
3rd one is the Camera smart capture you can launch the camera app from standby mode within a second & the predictive Auto Focus.
Battery
This is the most worst part in Sony Xperia X smartphone. They only offers a bad 2620mAH lithium-ion battery. Isn't it bad ? yes it is, for this price they are offering the worst battery ever. As per Sony, it is capable to provide 2 days of battery life, but in our personal use it lasts maximum up to 4 hours. So if we are looking at the battery, it is a worst thing.
Performance
It is just a typical Sony device. It fails to provide performance for the price. Performance of the Xperia X sucks in that price point. It can't even run some lightweight apps. It lags in most cases. We can't even use messenger, facebook etc flawlessly. Performance of the device is not so good. It runs on latest Android marshmallow operating system, but there is no sign of future updates or security patches. Looks like the company is also not caring about their products. The RAM management is very poor in the device. Overall, performance wise the device is a failure.
Verdict
If you are concerned about the Sony brand, you can but this device as it is one of the best device from Sony. But I really think that it is kinda outdated device. And the price of the device is also not acceptable. Sony priced high for the device while other vendors offering great features and specifications at this price. The pricing is too high while it provides bad specifications. It would be a nice choice in this price. Xperia X is available in 4 colours Gold lime, Black Graphite, Gold Pink and is available for $696.