The third generation zenfone is arriving and we have obtained some details about it. There are going to be three models available for you in the near future ranging from $110 to $370. There three models differ from each other on the basis of sizes and features.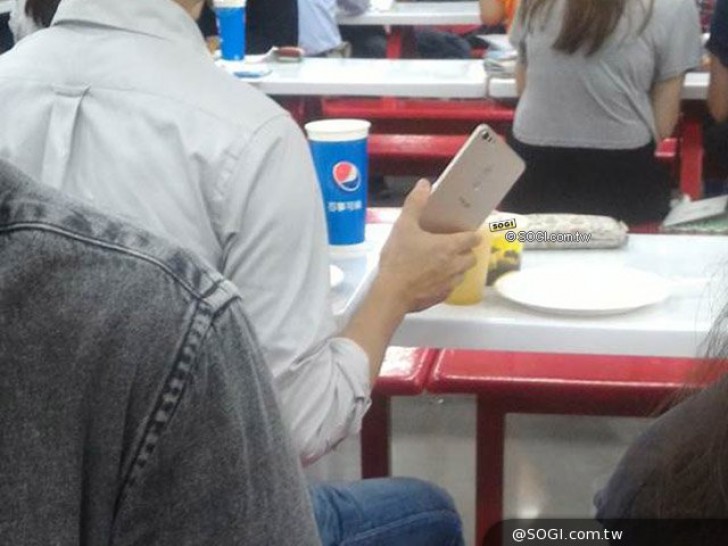 From what we heard, the models will have 4.5",5"and 5.5" screen covered with a 2.5D Gorilla glass. There will be several colour options for the devices such as gold,white,silver,rose and black. These colours will make it look much more attractive and beautiful.
The features of the coming Asus Zenfone includes a Dual-Sim connectivity option,a microSD slot for extra storage, 4 GB ram,32 GB internal space and a 23 Mp back and 8 Mp front camera. Asus is switching from Intel Atom chipsets to Snapdragon. The new phones will be launched with Android 6.0 marshmallow and ZenUI 3.0 with amazing built in features.
The phones are to be announced at Computex in Taipei on 30 May.