Android Pay is one the most popular and widely used smartphone-based secure payment systems. Using Android Pay, users are allowed to pay in shops and stores without a physical credit card. Now, the Google has announced a new payment system named Google Pay. The newly introduced itself is the combo of Android Pay and Google Wallet services.
The P2P money sending platform Google Wallet's all of the features are implemented in the Google Pay system, at the same time with all capabilities of Android Pay. With Google Pay, the company ensures their Android users the easiest method of money sending, receiving, paying out with saved information on their Google accounts. Through Google Pay, it is possible to send and receive money from/to your friends/colleagues/family apart from shopping payments.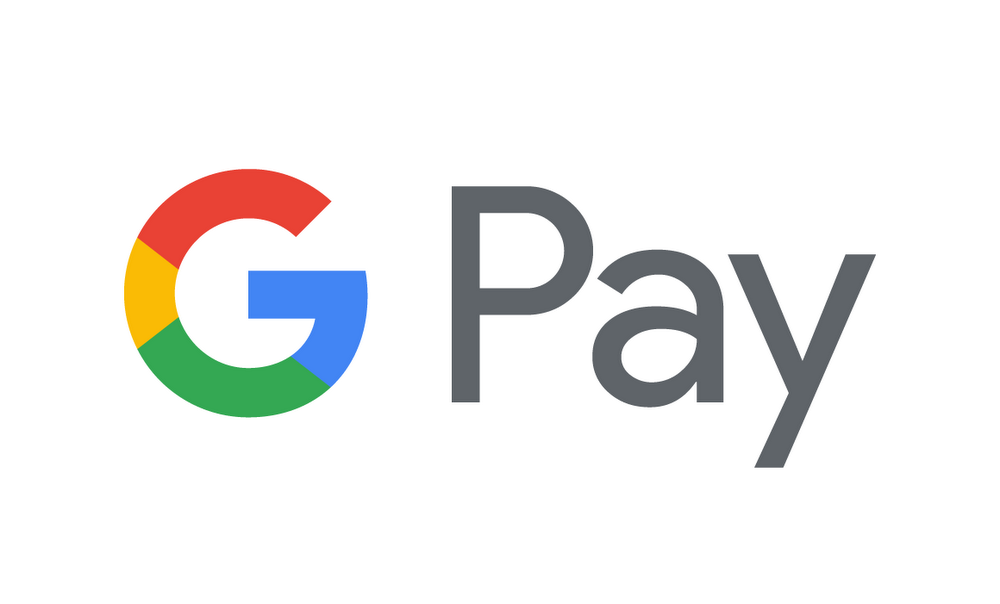 Currently, Google also gives many offers on the new Google Pay service payments, including at Airbnb, Dice, Fandango, HungryHouse, Instacart, etc. The existing Android Pay users will receive an update with Google Pay features and logo change. Also, the same changes are supposed to reflect in Google Tez UPI (Unified Payment Interface) app launched in India. As like before, the new service also supports developers with a publicly available API access.
Stay tuned for more updates!