For the last few months, the brand Alcatel was on hold in the business. Now, the company has made a piece of news in the smartphone category. Alcatel has just released a teaser for an upcoming series of smartphones from the brand with the latest trending features like 18:9 ratio screen. However, these models are not going to fall under the 'Idol' category, and it will be named as 1, 2 and 5 series phones. So, Idol series is officially retiring now. Also, we found out that the company is currently looking for partnership offers from the major e-commerce companies to make the devices available in all markets.
The company has revealed the pricing of the devices. As per the official listing, the Alcatel 1, 2 and 5 series devices cost under $100 (Rs. 6300), $200 (Rs. 12,600) and $300 (Rs. 18,900) respectively. So the company is all set to unleash their new smartphone models in all major categories. Each serious occupies specific price range category.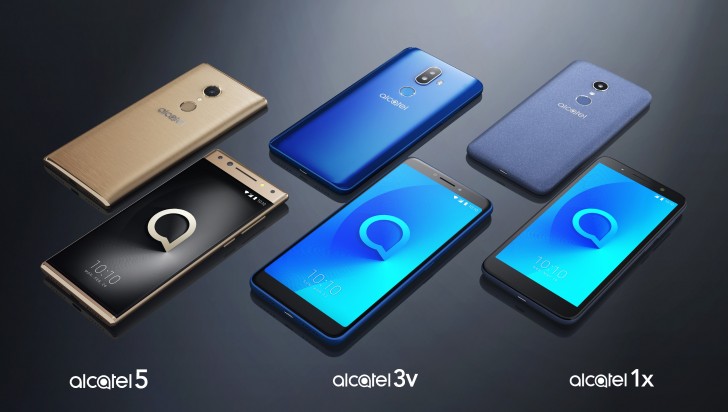 With this portfolio evolution, Alcatel will also standardize the use of panel manufacturing across the entire product portfolio by utilizing Alcatel 18:9 full view displays. As a top-three LCD panel maker worldwide and America's fastest growing TV brand, TCL will provide the Alcatel business unit with access to critical manufacturing efficiencies and billions of dollars in research and development, ensuring considerable cost savings and faster time to market for upcoming devices.
"As the global smartphone market continue to evolve, we come into a new year recognizing the need to stabilize and transform our Alcatel smartphone portfolio to better serve our customers and meet the opportunities ahead," said Christian Gatti, Global President Alcatel Business Division and Executive Vice President TCL Communication.