This month, Samsung had unveiled their prototype foldable phone at their developer conference, supposedly named the Galaxy Flex, The Korean giant is planning to keep the price tag of their latest innovation at its peak obviously because it is a new technology and might cost a lot than what it takes to build an average smartphone. The current speculated price is in the range of $1,900 to $2,500, which translates into a whopping 1,35,000 INR to 1,76,000 INR. We hope Samsung India would be able to keep the price under control as they did with their Note 9 Indian pricing rather than some other brands!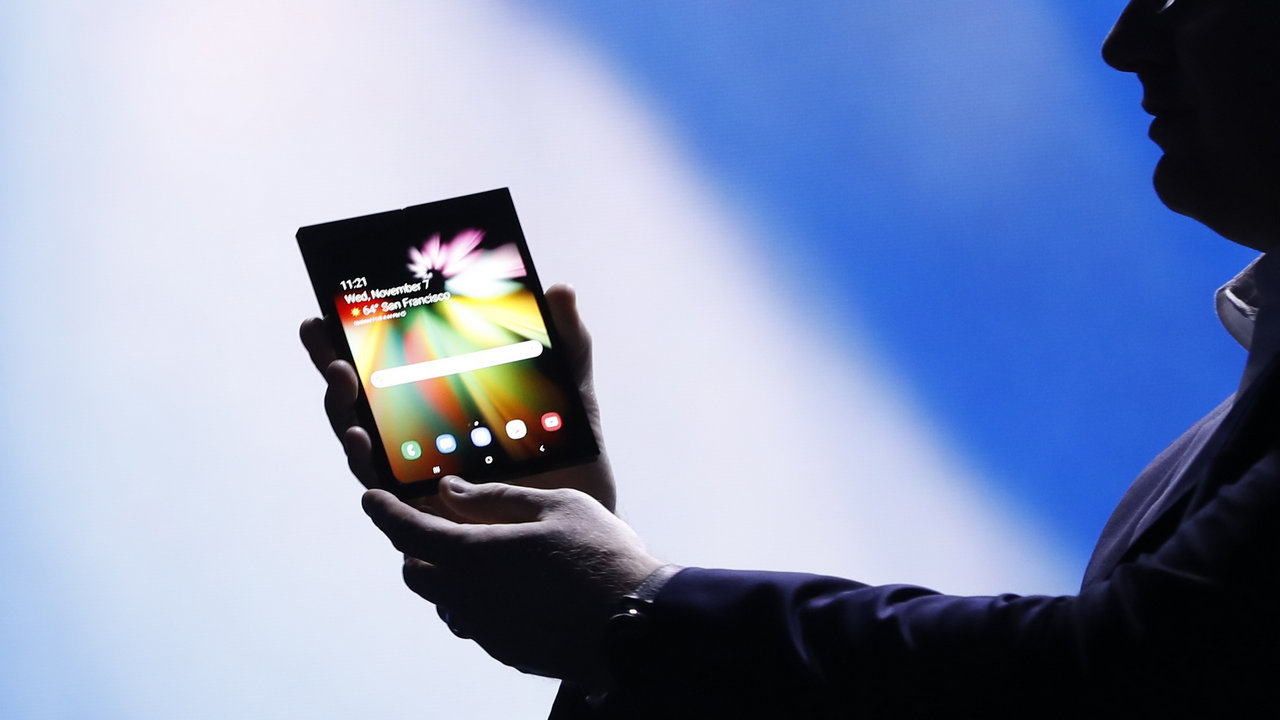 Close sources also reveal that the Flex will be launched in somewhere about next year March and could ship with an updated version of Bixby as Samsung hasn't given their hope on its AI yet.
Bixby 3.0 was announced on 20th of this November at Bixby Developer Day which invited developers all around the globe to discuss at the future possibilities of Bixby and the 'ecosystem'. It was announced that Samsung is working on a new version of Bixby with much more updated features and also help Samsung Galaxy Home to attain new abilities with the update of Bixby. Bixby 3.0 is rumored to make its first appearance on the Galaxy Flex and some of its new features are supposed to be connected with making the experience of using a smartphone more intrusive and smoother.
Samsung's CEO DJ Koh recently stated that "possibly when we start selling the foldable phone, it may be a niche market…. but definitely, it will expand. I'm positive that we do need a foldable phone".
Samsung described this technology on their Developers Conference that this will be known as Infinity Flex Display and that the mass production of the device is just a "matter of months"
The official details of the 'Infinity Flex' display is a resolution of 1536×2152 pixels with an aspect ratio of 4: 2: 3 with a total of 7.3-Inches. When which in turn folded will have an 840×1960 display with a taller aspect ratio of 21:9 and a screen size of 4.58-Inches.