South Korean electronics giant Samsung has been reportedly working on a foldable smartphone, named as Galaxy X. The company secretly showcased the device to some of the journalists and business partners back in MWC 2048. However, we have been expecting the smartphone launch this year. New reports claim that the company has plans to start the mass production of the foldable smartphone this summer.
Many other counter-reports came earlier this year said that there is merely a chance that the company would reveal the smartphone this year. The company could have postponed the release to 2019. But the South Korean media ET News says that the company will soon begin the test production of one million units before the summer ends.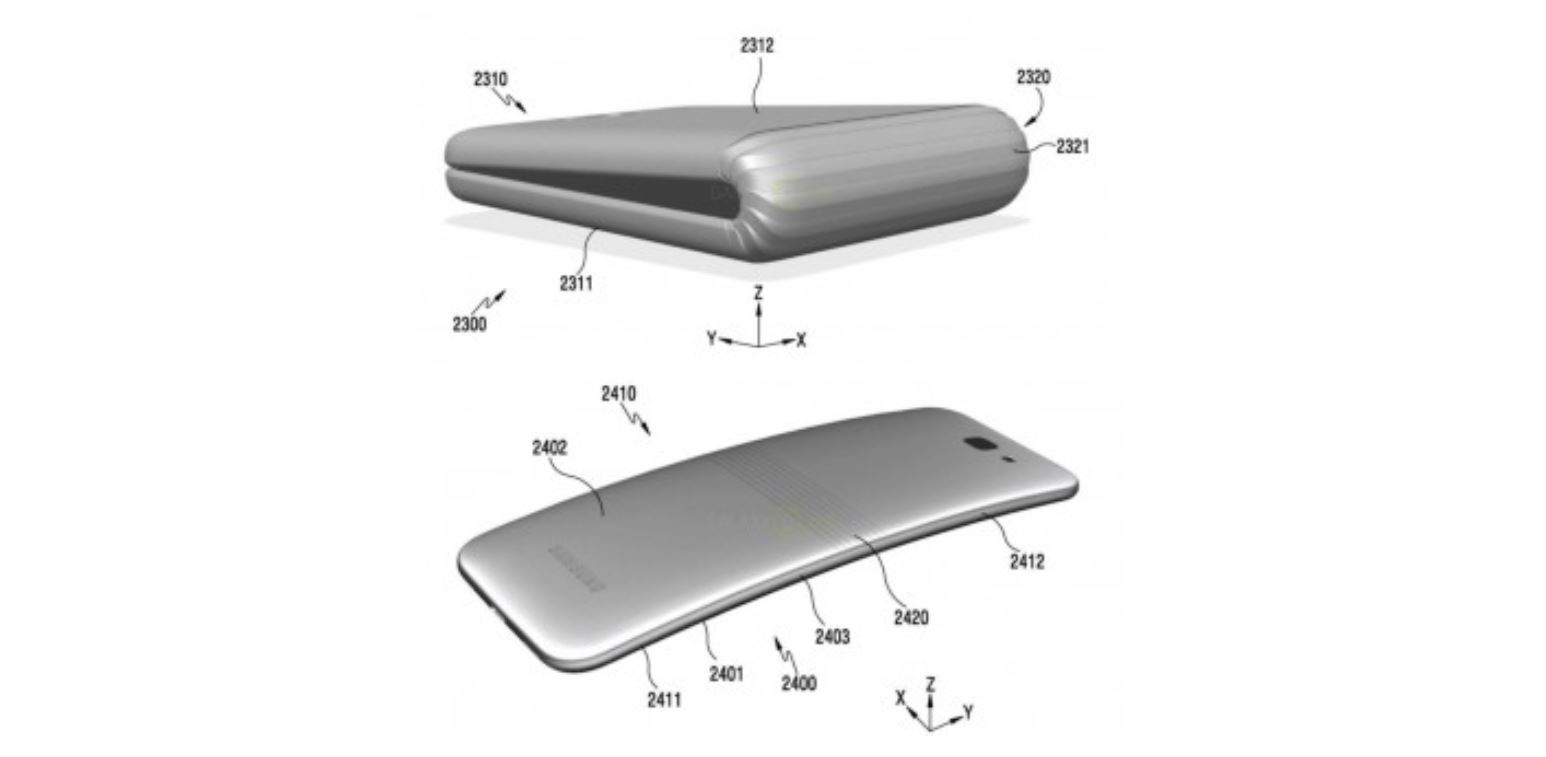 Still, the design aspect the smartphone would carry has not yet revealed. As per the patent application, the company filed so far, the company is planning for a user-convenient foldable device. The folding mechanism might be different, and it has not even decided at the internal level yet, it seems. The design can be a foldable screen, that would sport an ergonomic hinge at the middle of the smartphone. Another possibility is that the dual screen device, that has layers with hinges in between. Well, that would be more generic, similar to the ZTE's earlier foldable smartphone. Instead of the company's Super AMOLED panels, more flexible OLED panels would be used for the purpose.
We need to wait and see until clear evidence of the production model of the Samsung Galaxy X is out. Stay tuned!