Samsung has always been great in releasing proper software updates and security patches. With the arrival of new generation Galaxy S8 and Note 8 series, Samsung started focusing more on the software side. With the Galaxy S8, Samsung introduced a new digital assistant called Bixby. There is a dedicated button to control your Bixby app. But now, an update is available for your Samsung device which brings an option to completely disable the Bixby button.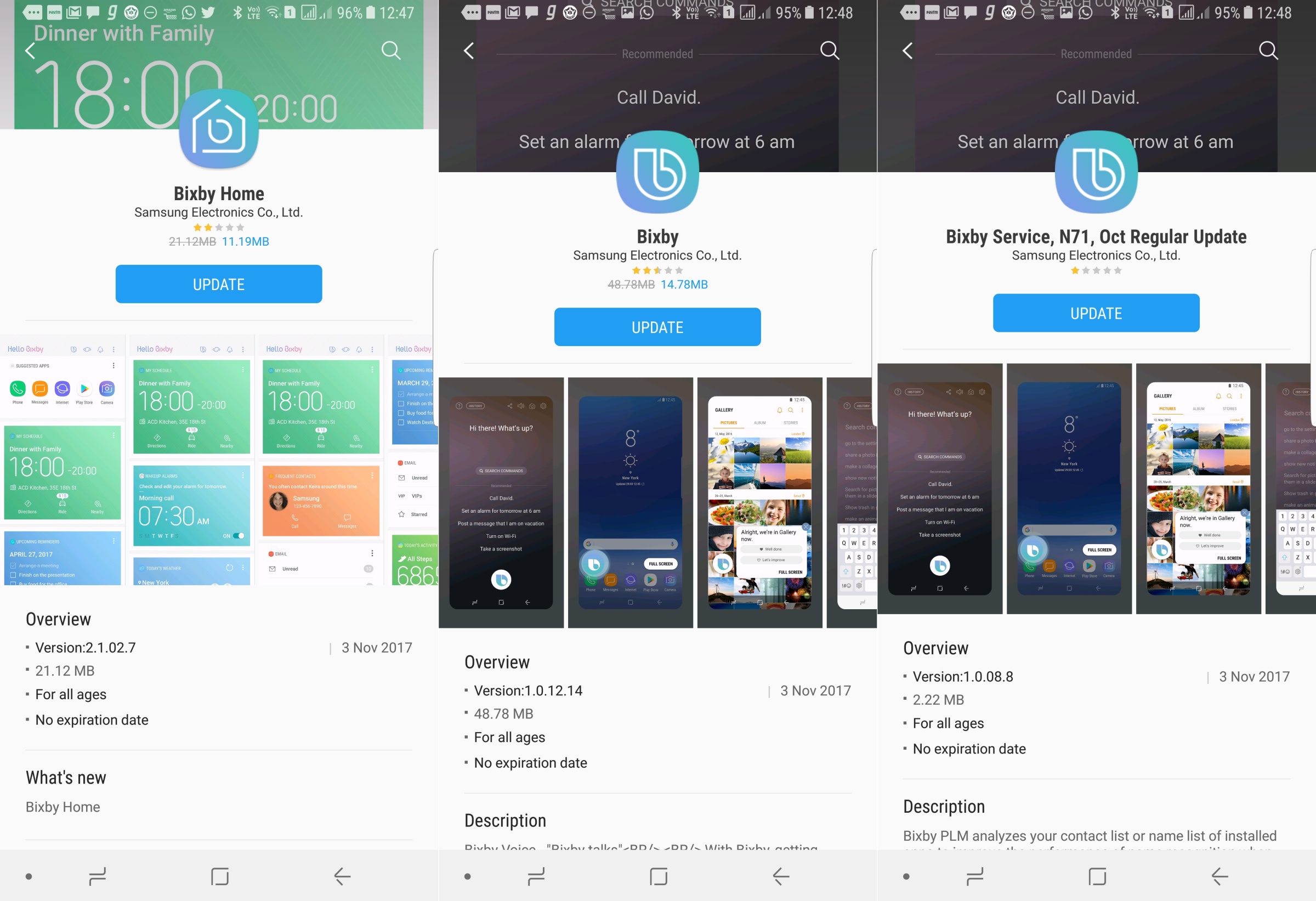 With the latest update, that's no longer the case, and the Bixby button is not going to respond in any way for those who disable it from the Bixby settings. Needless to say, this is a must needed update by the Galaxy S8 users across the world.  Samsung has also updated the Bixby service that analyses saved contacts when a call command is issued to Bixby, so we're hoping it will now be able to call up people whose names might be spelt a little differently.
By adding the Bixby to more smartphones, the South Korean OEM giant is expected to rollout much-improved version of the Bixby with more features like Voice, recently added Credit Card and Banking features, etc. The Bixby was launched back in early 2017, along with the Galaxy S8 and S8+ after a long period of wait.