Andy Rubin's Essential phone now gets a huge discount in Canada now. The smartphone gets around $400 CAD off while buying from Telus Mobility. The smartphone was launched and sold carrying the actual price tag of $1050 Canadian Dollars. Now any buyer from Canada can own one at an affordable price tag of $650 CAD. Even still most of the top-tier smartphones in Canada costs a lot more than this, this is a great deal to go with.
It has been almost 10 months since the Android's creator Andy Rubin had announced the Essential Phone for the first time before the world. the smartphone came with Android Operating SYstem, with a redefined design and branding concept. The smartphone is packed with topmost hardware and chipset, including Qualcomm Snapdragon 835 SOC and 4GB of RAM on board. The display of the smartphone stands out from both the conventional smartphone display ratios and even trending 2:1 ratio. The 5.7-inch sized display has an aspect ratio of 19:10 with QHD resolution. The glass back panel with unique design gave the smartphone a unique proportion amongst leading player list.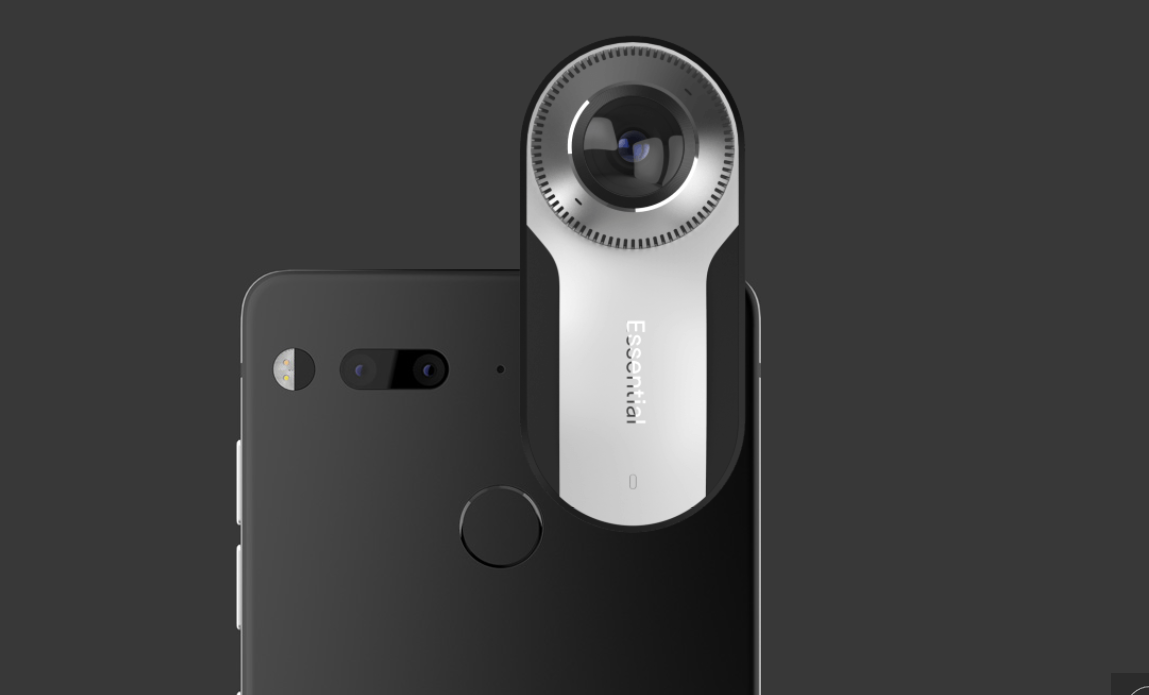 Recently, a Reddit AMA by Andy Rubin had revealed that the upcoming color variant of the Essential Phone will be Stellar Grey. This is the best time for buying this bezel-less smartphone if you are a Canadian. Hurry!