The Samsung Galaxy S10 Lite is the only one in the 2019 Galaxy S lineup with a flat screen (5.8-Inch). The curved sides on the other models help make their side bezels appear smaller. However, the flat screen as seen by the concept rendered by @IceUniverse does come with an impressive symmetry to it.
The bezel is perfectly even all around the phone – no chins and certainly no notches (even though a cut-out for camera is always possible) .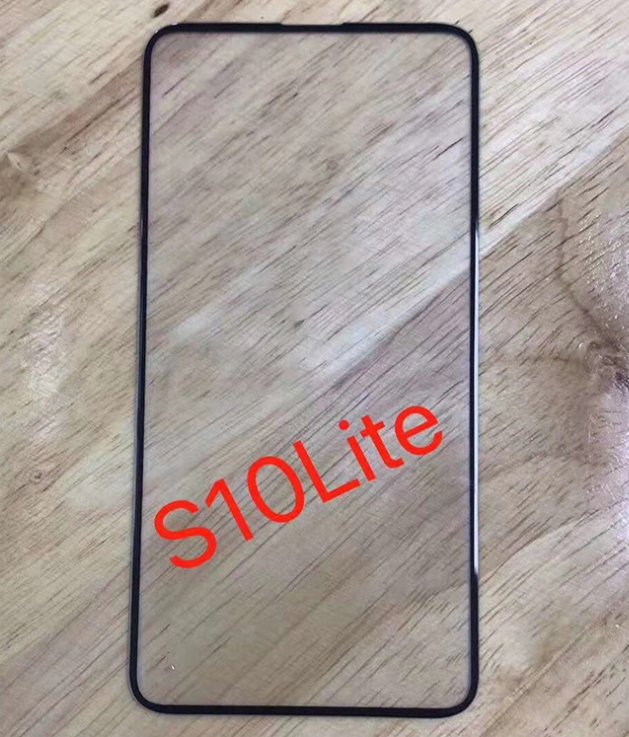 Most other phones with a dsiplay hole and most phones with notches too have a bottom bottom chin. Even the latest offering from Samsung , the Galaxy A8s, the one with punch-hole design. That is because the screen has to be connected to the motherboard behind it and doing so in such a limited space is very much tricky and an expensive manufacturing process. Only Apple could do something like that till date.
Either way the Galaxy S10 Lite will have a side-mounted fingerprint reader as we've seen in leaked image of their cases manufactured by other OEM's. There will also be dual cameras to the back and the marvelous 3.5mm headphone jack to the bottom.