Korean smartphone giant Samsung is rumored to be working on a foldable smartphone, expecting to be publicized soon. Many concepts render and certification leaks have been featured on top headlines so far, but there was no confirmation about the device launch. Now, it is again been said that the Samsung is going to mass-produce the foldable-smartphone by November this year.
Hence Samsung is not the only company to come forward with the idea of foldable display panels on smartphones, they are more likely to release the device as soon as they can. Chinese smartphone manufacturer Lenovo has showcased a couple of foldable smartphones and tablets hybrid devices back in Berlin IFA 2017, which made companies concerning the topic seriously. After that, Lenovo has not updated any details regarding the development and supposed release date of the prototyped devices. Still, Samsung is reportedly going after the flexible smartphones without even showcasing any prototypes. according to the reports, the forthcoming Samsung's Foldable smartphone will feature a 7.3-inch OLED flexible display which can be folded easily.The folding method of the device would be based on the display extension only, and the hinges will be provided on foldable areas. When not in use, the rest of the art can be folded and stick to the device without any ugly traces behind, reduced to a smartphone below 6-inch.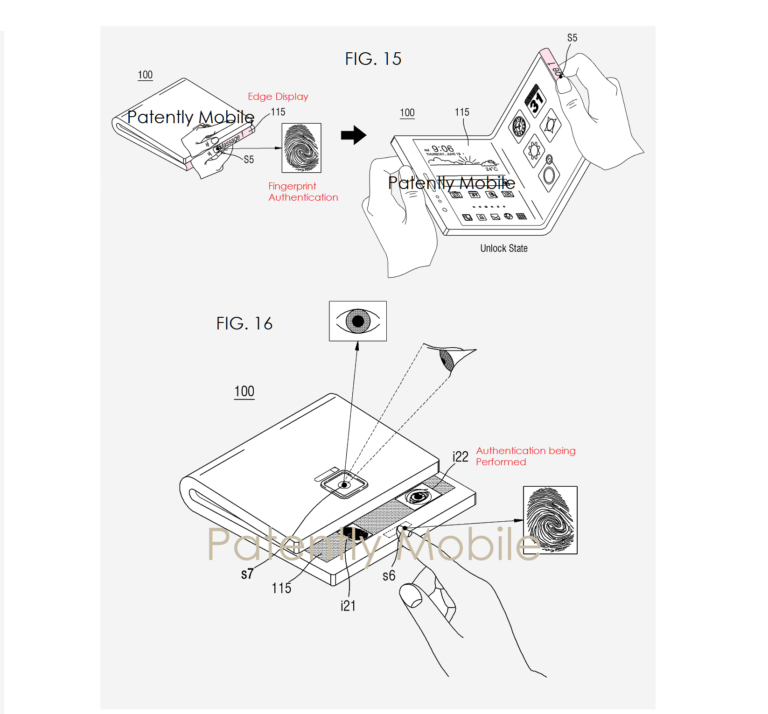 The alleged display panel is supposed to be showcased in front of closed clients privately at Las Vegas CES 2018. Considering Samsung's history, the foldable innovation too is expected to see the light for the first time by the company. Samsung is the first brand to launch the bend smartphone (Samsung Galaxy Round) and Edge bend devices in Galaxy S-series and Note-series. As the company is rumored to start the mass-production f new foldable device, we could expect the launch by December or January 2019.