According to a report Qualcomm is al set to launch their newest flagship processor at their tech summit which will happen somewhere around the first week of next month. The Chip giant has sent out media invites for something that'll be held in Hawaii on the 4th of this December. We believe that it is when Qualcomm will be announcing their Snapdragon 8150 SoC, An incredible upgrade to their Snapdragon 845 if we are to believe the leaks. Also, the Adreno 640 will probably be coupled with this CPU.
We also have strong sources to cite that the first devices that'll be launching with the Snapdragon 8150 be the Samsung's tenth-anniversary edition, Galaxy S10, even though this will be limited to the US and its carriers. It might be even exclusive to Samsung for a while as we all know Samsung do help Qualcomm a lot in R&D and that the Exynos versions that launch along with the Qualcomm ones are having similar specifications.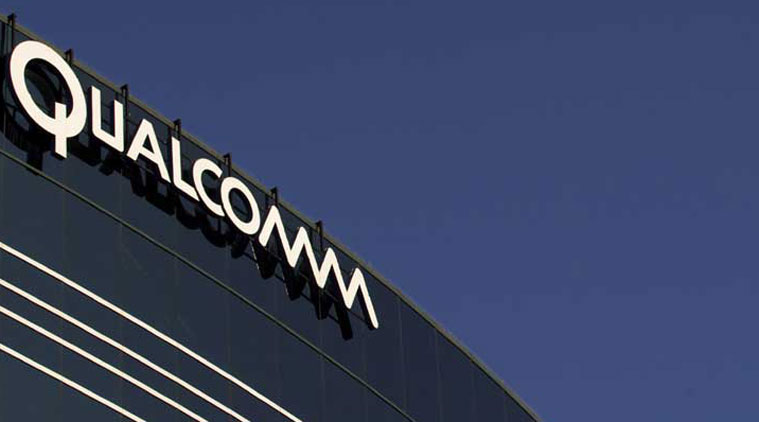 According to a report by PCPop, the Snapdragon 8150 SoC is supposedly to adopt a "large, medium, and small core architecture design" that will be having some serious power as it comes with a rather strange 2 super large cores, 2 large cores and 4 small cores. The overall performance is said to be increased by 30 percent, over their predecessor, the Snapdragon 845 but we should take it with a pinch of salt and wait as the date is not so far from December 4th. Also, a certain point to note is the theme of the invite "Dare to be the first 5G mobile experience" which again hints us at with a 5G ready modem baked into the Snapdragon 8160.
The launch event will be held in Maui, Hawaii as a part of a three-day summit to be held from the 4th of December to 6th.