We have from a reputed source that the special 10th-anniversary edition S10 is codenamed "Beyond X" and will launch sometime in early-mid February next year.
Samsung is currently working on their 10th-anniversary edition of the Galaxy S10 flagship, as reported by The Wall Street Journal. The special edition of the Galaxy S10 will be launching anytime in the early-mid February of the coming year. The special edition according to TWJ, will have a massive 6.7-inch display, which translates into a much larger one than the current latest Note series (6.4-inch). Though as of writing this we have no idea on the display resolution yet.
The "Beyond X" is also supposed to come with a total of six cameras: four on the back and two on the front. Reports also claim that there will be cut out for the camera tech on the front as some leaked images states.
The 'Beyond X' is also hinted to support fast 5G networks as well as an improved Gigabit-class modem. Now when it comes to the internals, we believe that the 10th-anniversary edition S10 is also likely to be powered by the Qualcomm's upcoming offering, Snapdragon 8150 in the US and the Exynos 9820 for the rest of the world, which Samsung officially announced a few days ago. The Wall Street Journal also reported that Samsung is planning to add a reverse wireless charging feature much like the Huawei's Mate 20 Pro.
Samsung is supposedly working on four models for the 2019 S series lineup. The most premium of the bunch being the anniversary edition S10 with all the top-notch features that might come with a whopping price tag.
We also have some leaks regarding the normal S10 models suggesting it might come with an all screen display with Samsung's 'O- Notch' which essentially mean it'll be only having a small cut out for the front camera. Can't imagine how it might look? Well, we have a leaked render for that too.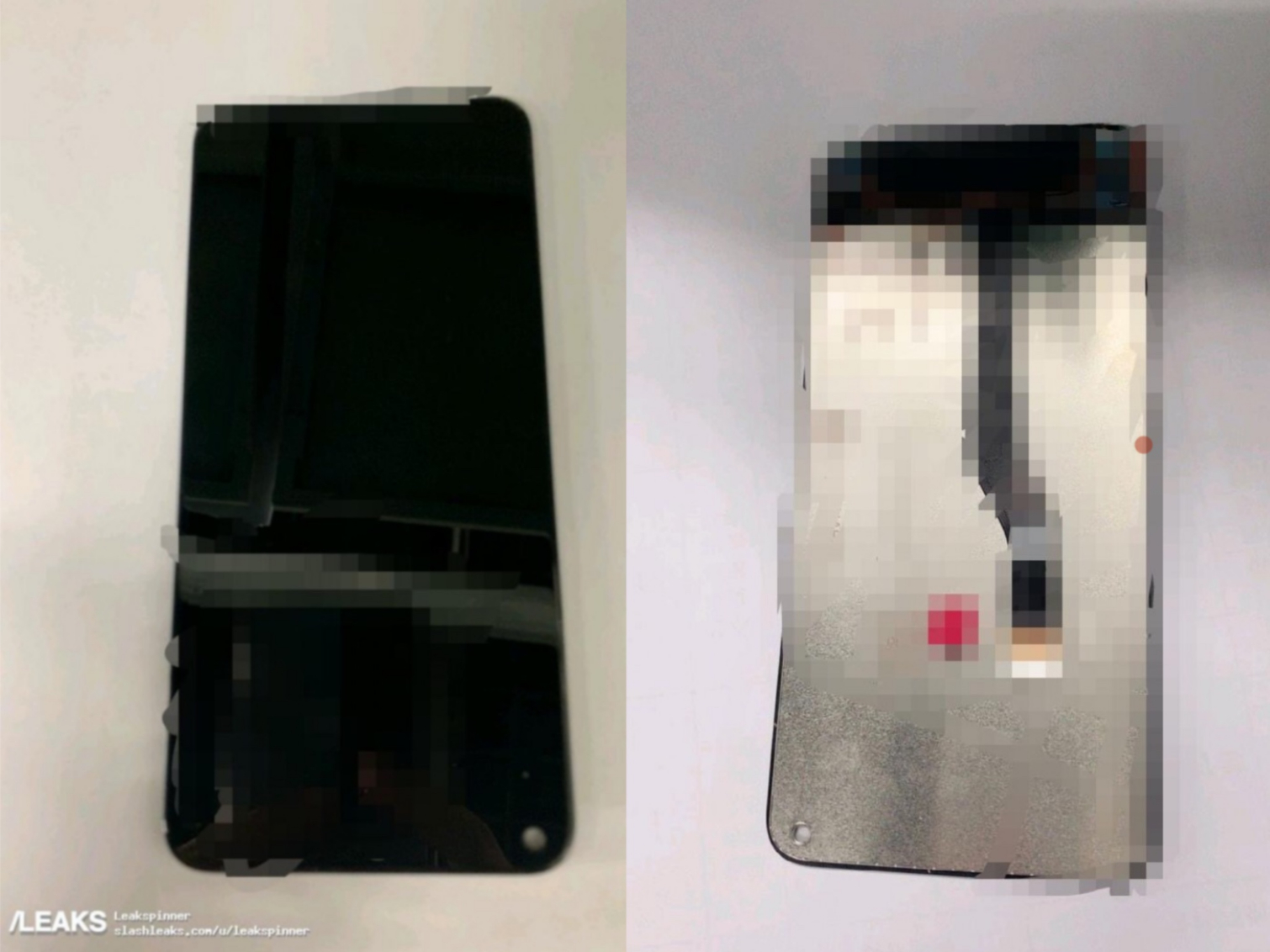 Also, it is rumored to be coming with a less tech sounded side-mounted fingerprint scanner, with 4+64/ 4+128 and 6+128GB configurations as far as the storage is considered and also t=might come with a Snapdragon 845. As this is supposed to be the "Budget S10" of the year. The pricing as per our sources claims to be anywhere in the 46,342 – 53,464 INR range.
Samsung is struggling hard to sell their smartphones in China as well as India where the likes are taken by other budget oriented and more value for money offerings are there from Oppo, Xiaomi, etc. Samsung is aware of this present situation and we hope S10 will come with the magic that can attract their customers!