We recently saw a news that the South Korean giant Samsung is planning to unveil their upcoming phablet flagship device Galaxy Note 8 by September this year. Many rumors came along with the previous news shown us how the Galaxy Note 8 would look like. Now, a latest set of leaks coming out of China's Weibo shows off the smartphone in detail, with a guess-able screen size and ratio. This includes supposedly official renders, Press images, etc.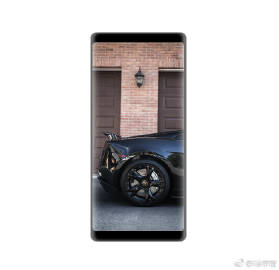 Mainly, two images we have noticed so far. Both showing the front panel, but only one among them seems to be reliable. However, both has almost same Samsung seems to have reduced. the top-bottim bezels too, inorder to put larger display on, without increasing body ratio. At a glance, it may look like Galaxy S8, yet if you look more deeply, it is a matching farrago of Galaxy Note 7 (FE) and Galaxy S8. Samsung will definitely keep pushing the device out with the infinity display they introduced back in earlier this year with Galaxy S8 and S8+ with an aspect ratio of 18:9.5. Moreover, the display size would increase to for more like a phablet, upto 6.2 inches or so.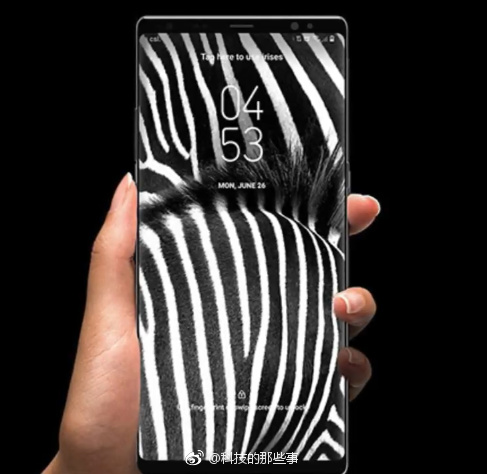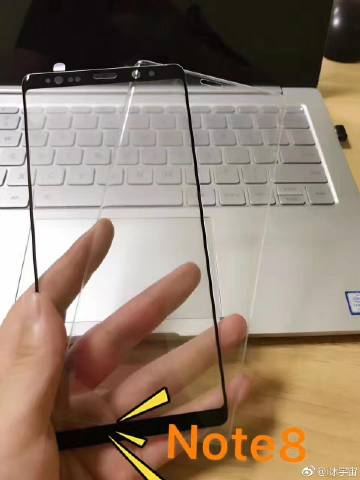 We are not sure about the details and depths of the forthcoming Samsung Galaxy Note 8 and can't confirm until the device gets official by the company itself. The smartphone would be powered by a Quad Core Snapdragon 835 and/or Exynos 9 series chip, deployed with 6GB of RAM onboard.
Get in touch with us to know more news about Galaxy Note 8.