South Korean OEM giant LG is getting ready to launch their upcoming flagship smartphone in Top Tier V-series, by August 31 at Berlin IFA 2017. The LG's V series smartphones are well known for the highly configured hardware perspective, with some unique features like secondary display along with the primary display screen. W So far, we have seen LG V10 and V20 smartphones which are having the secondary ticker display on top. But, with the LG V30 rumors, we started hearing that the LG is going to ditch the secondary display from the series in favor of some other hidden features.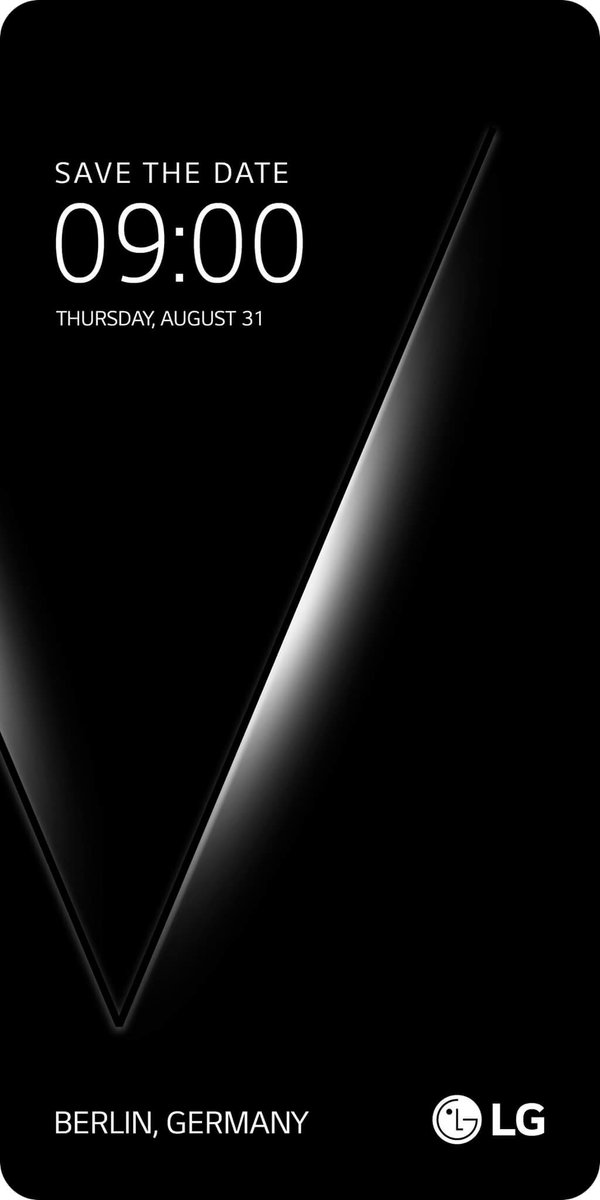 In the very recent timeline of the news regarding V30, the latest report claimed that the LG would launch the smartphone in the European market as soon as it sees the light in Berlin IFA. By launching the smartphone in European markets too, the company is aiming to bring the device lineup globally at a time.
I can also confirm that the #LGV30 will feature an OLED screen. #IFA2017

— Faryaab Sheikh (@Faryaab) July 13, 2017
Now, the latest report came out of the SamMobile Chief Editor says that the LG will definitely make the smartphone with an OLED display. It was a big news when LG made alliances with many corporates and Panel manufacturers in order to improve the OLED Research and Development. Now, it is almost clear why they chose it. The company is integrating its latest display technology to their smartphones at its best. As in the LG G6, we can expect the aspect ratio of 18:9 (2:1) with the LG V30 too.
The LG V30 smartphone was supposed to be launched with 6.2 inches OLED display, powered by Snapdragon 835 and 6GB RAM. In the background of OLED adoption, we could expect a secondary ticker display drop on the series.