Opera, one of the top web browser in the world. As you might already know, Opera is not really the successfull one in mobile platform, but it performs in PC version. But in this era of smartphones, the company is trying their best to make a great user base for their Opera mobile apps. As part of that, they are redesigning and rebuilding the app for hundreds of time. They add new features, improve performance and many things are going on under the hood of Opera development team.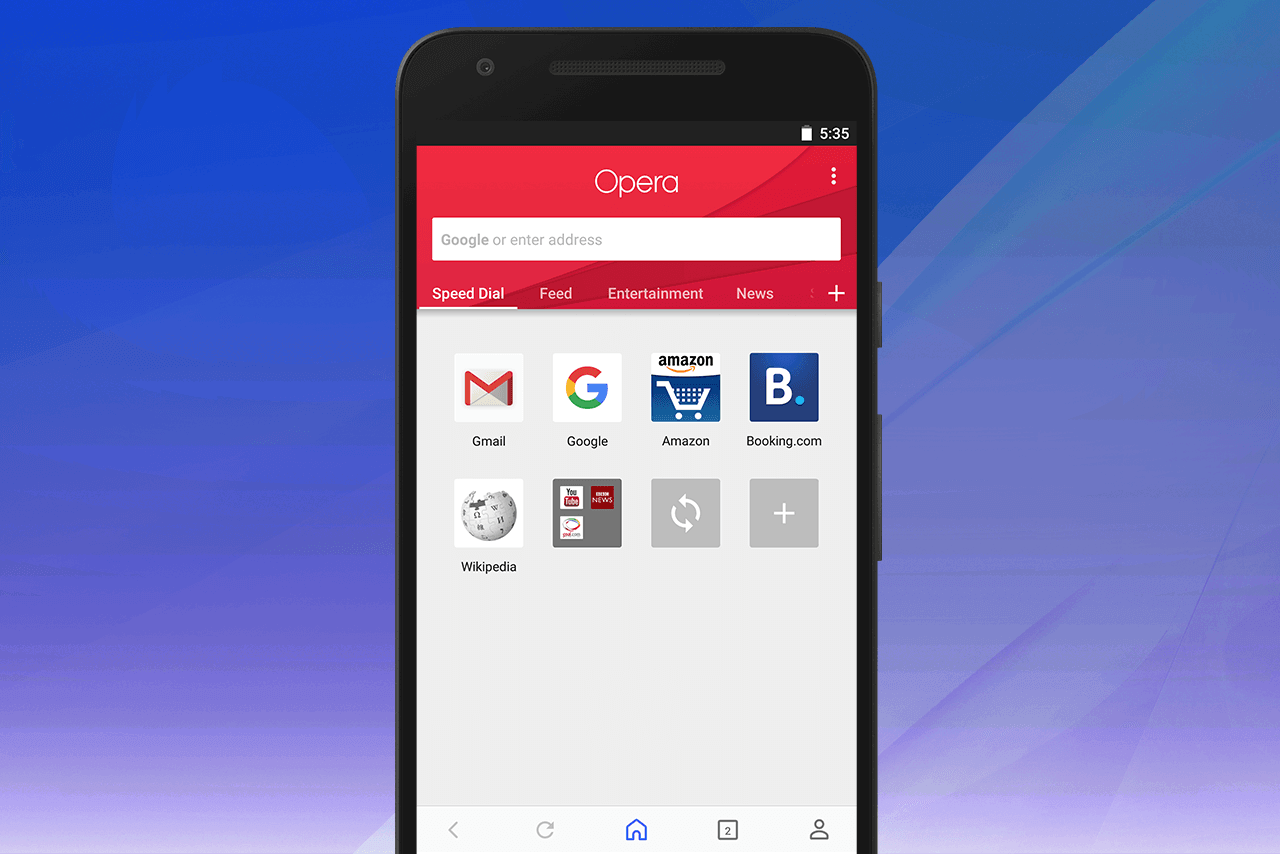 Now, a new update is available for the Opera app for the Android operating system. The new update is live now with many new things and a completely redesigned user interface. The update mainly focused to well polish the app for better usability. The company says, the new design is to compat with the Android's latest material design. They says: the familiar Speed Dial has a new home on the leftmost screen of the carousel. Swiping to the right will take you through a news feed that you can customize to include information you care about. Adding and removing topics can be done by tapping the "+" icon on the right. You can also access "reader mode" from here.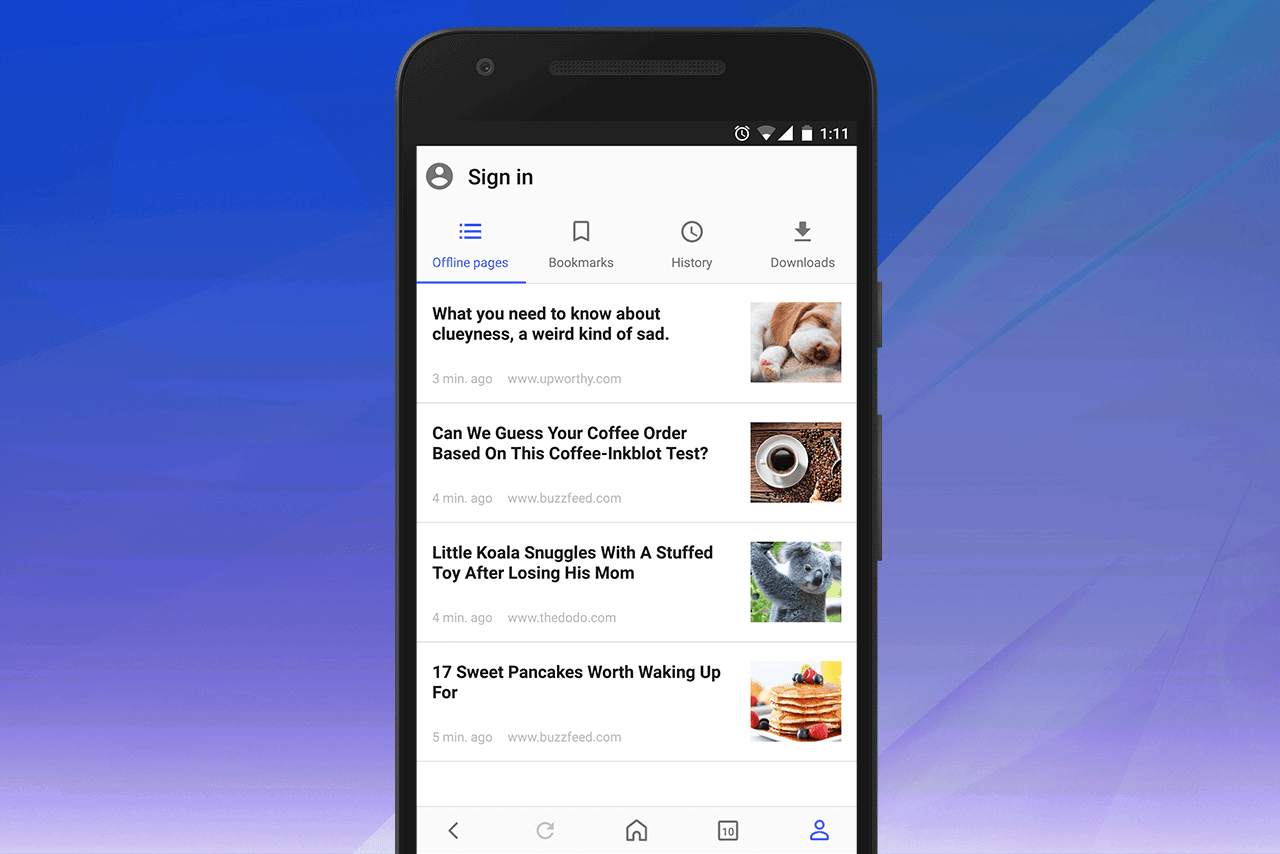 First of all, you'll notice that the start page has a completely new design. Speed Dial is on the left of the carousel, and on the right is your news feed. Scroll through the channels across the top to see your favorite topics, and tap the + icon on the right to configure your favorite topics: you can easily add and remove them to customize the news you get. The news feed also comes with a reader mode that you can configure in Settings, which will load articles in a snap!
Also there is three-dots menu in the top-right corner of the browser. When you're on a webpage, this menu has "find in page" and "share" functions. Via the "Add to" option, you can add the current site to your Speed Dial, Android home screen and more. You can also toggle data savings, and of course access browser settings.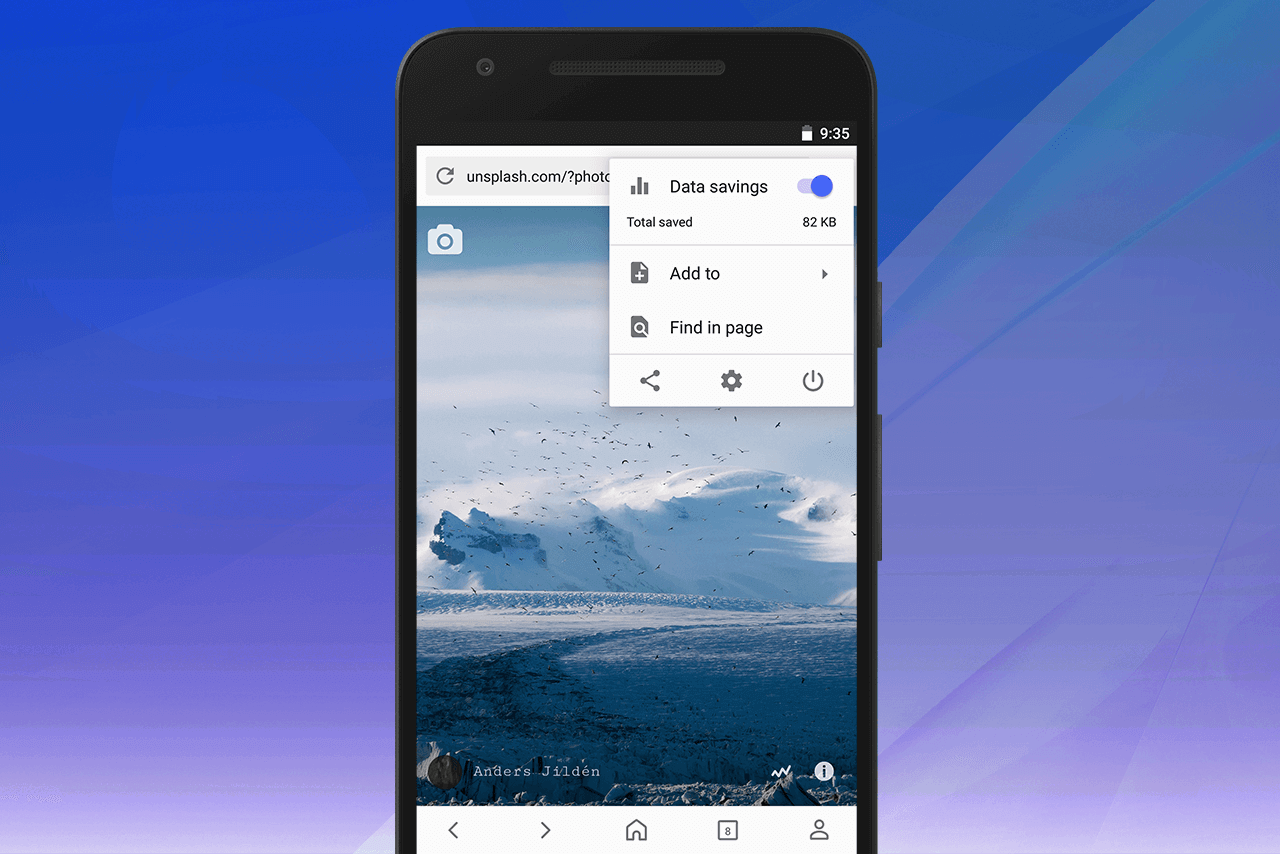 Download the app now and enjoy the limitless browing experience,
[appbox googleplay com.opera.browser]