The most awaited flagship successor from the Chinese manufacturer OnePlus is all set for the launch, and the official debut date for the smartphone is out now. OnePlus through their official Twitter page has revealed the lunch date for OnePlus 5T, which they set for 16th November. This means we are only less than a week away from seeing the OnePlus 5T in official looks.
From the previous reports, we have mentioned that the OnePlus 5T has been teased by the brand to be launched in New York City, and it seems legit now. According to the OnePlus official blog, the company is bringing the Keynote this time to Brooklyn, NYC. The OnePlus 5T launch event will be held at  11 AM Eastern Time (4 PM GMT). Whoever interested in the Keynote can either purchase tickets for attending the event in person, or can watch the live stream through the company official page.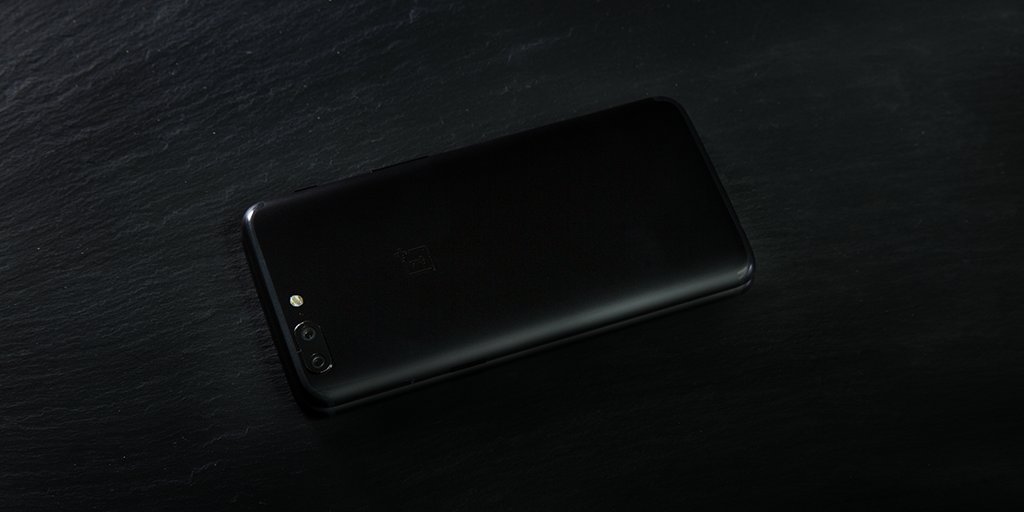 OnePlus has been tweeting "A New View" hashtag, which evidently points to a display feature, must be a bezel-less 18:9 ratio optical AMOLED display, as it already rumored. The OnePlus 5T smartphone was leaked to launch with a 6-inch screen, Qualcomm Snapdragon 835 SoC and eight gigs of RAM under the hood. According to analysts, the price tag of OnePlus 5T would get increased gradually from the margin which the previous devices were stood upon. However, let's wait eagerly until next week to know more.