Google Allo app packs a lot many features compared to many other mainstream Instant Messaging apps available for Android platform. But still, the app is not seen everywhere else, on everyone's smartphone, like WhatsApp. Google has been trying to mock WhatsApp and Facebook Messenger from since they release the app for the first time. Even though the Allo had many AI-powered features like inbuilt Google Assistant, people seldom use it. Now it seems the internet giant is trying to get back some support from smartphone users by adding a bunch more options to the app.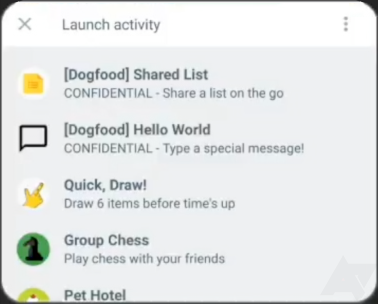 According to a report from AndroidPolice, the Google Allo will back many features within the app itself, like Facebook Messenger. A similar '+' button will be added to the chat options, just above the text box. There many activities listed, from the images it seems. In-built games are also added within the activity list.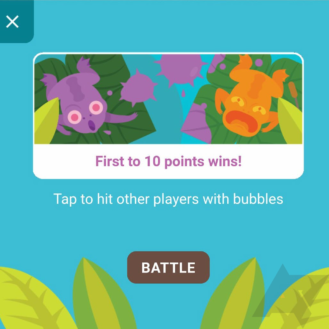 Some of the activities listed on the alleged Beta version screenshot are Shared List, Special Message, Quick Draw, CHess game, Attach location, Send a fil and several couples of games too. The list is scrollable, which means more options would be added in future updates. However, the legitimacy of the leak has been validated only about 99%, so these updates may or may not come in forthcoming updates or Google Allo.