As the Android smartphones have become much ubiquitous, their price tags have been started decreasing. Many of the retailers and online e-commerce websites are giving much greater opportunities to grab your dream smartphone with huge discounts on the original price tag. Price margin and the smartphone categorization criteria have become cheaper as well as powerful compared to the smartphone market which we have seen two years back. So buying a smartphone at this selective moment would save you several bucks in your wallet. In case you are in seek of the best deals and offers for smartphones, GearBest would be a better choice.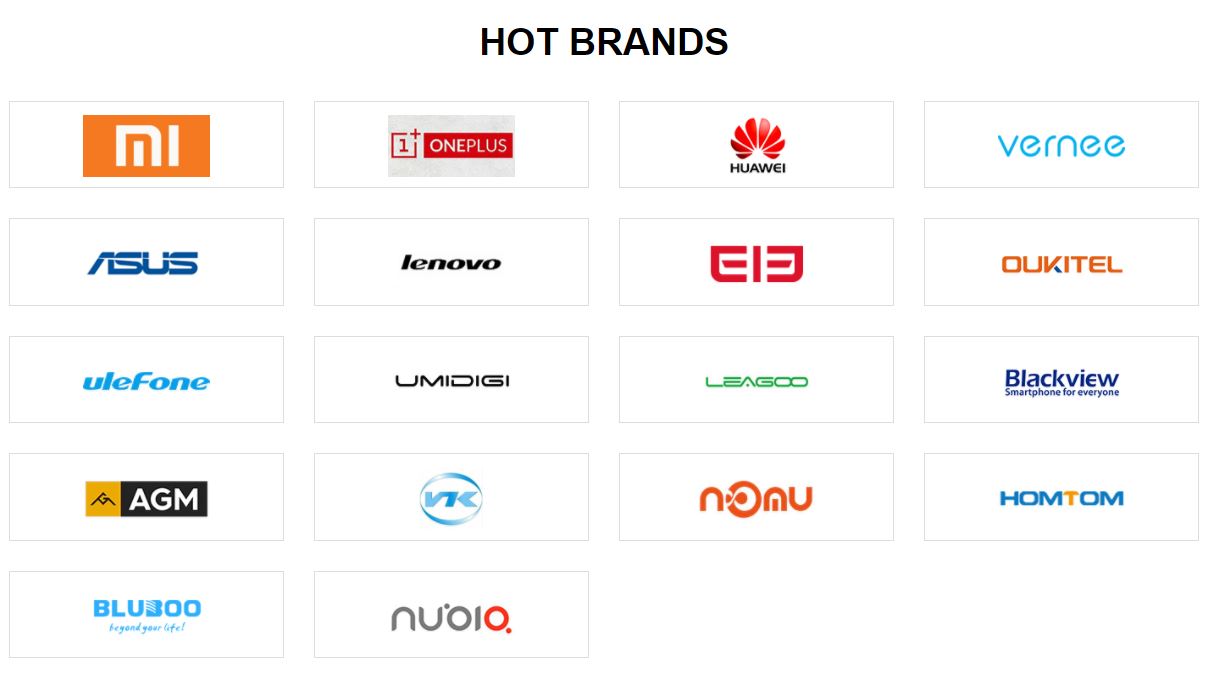 GearBest offers a variety ranges of smartphones, from both Chinese and International markets at attractive price tags. The e-commerce platform has managed to earn reputation in International level with their reliable services and safe shipments. They give away lots of coupon codes and promo offers, especially in consumer electronics and smartphones. This time, the smartphones are getting an additional 8% off with a Coupon Code. With this exclusive coupon code, you can get the offer for any smartphones, but for only one time. The COupon Code is valid until 31st December 2017.
You can check out this coupon code below and can purchase any smartphone from GearBest using the link provided at the end of this article.
COUPON: GBMBP
Buy Smartphones at 8% Off from GearBest