One of the most popular front-end launcher for android smartphones Nova Launcher is well-known with their feature updates and additions inspired by newer Android versions. This time, the Nova Launcher's Developers TeslaCoil Software has managed to step a little ahead with new features which were introduced with Android Oreo-based new Pixel launcher on Google Pixel 2 and Pixel 2 XL smartphones.
The new update for the Nova Launcher on their beta version brings many changes including Adaptive icon Animation during drag and drop. Also, applying a new set of theme or adaptive style becomes much faster than before with the new version 5.5-Beta5.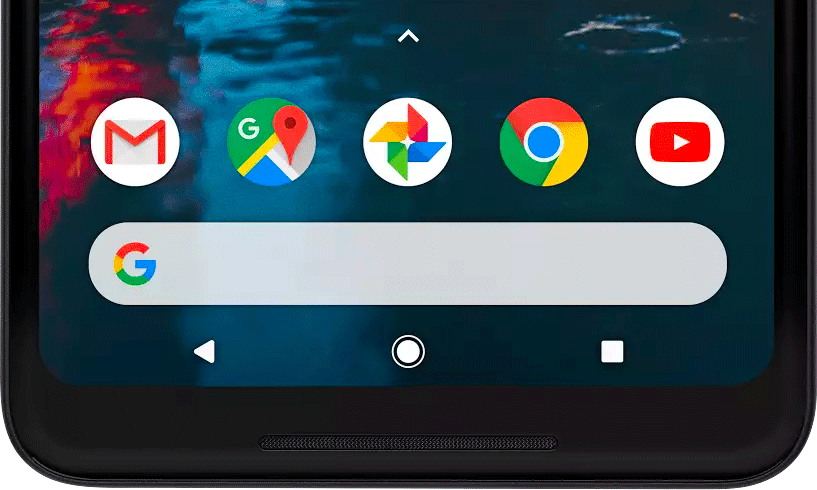 One of the most exciting thing added with the new version of the Nova Launcher Beta is the new search bar on the dock of the UI. The feature first came along with the new Pixel launcher, and the Nova has embedded the same in their latest update with Oreo customisations enabled. We can even add the search bar in dock below or above the icons. Also, the popup menu has been upgraded to Android 8.1 Block style.
Currently, the update is live only on the Beta version of the Nova Launcher App. If you are not a Beta user, you can enrol for it through the App page in Google Play Store.
[appbox googleplay com.teslacoilsw.launcher]