As you know, the tech giant is not very much concerned about the Android wear platform as it doesn't have a significant amount of market share and fans. But still, the company is providing updates to the platform. As reported by some Huawei Watch users, the Android Wear 2.8 update is now rolling out to the devices globally. The new update is live now with a special system-wide dark theme.
The new dark theme replaces the old grey theme and which is good news for many of the users. Also, it is important to note that the new update is available only for the devices with an AMOLED screen, others won't get the update. Currently, the updates are confirmed for Huawei Watch 2 and the original Huawei Watch devices.  The update includes many other features and improvements too. Google has released an official changelog about the update.  It includes 3rd party chat app support in Contacts, Reduces accidental entry into the watch face picker, Improves Play Store discoverability for new users, Other features, and bug fixes.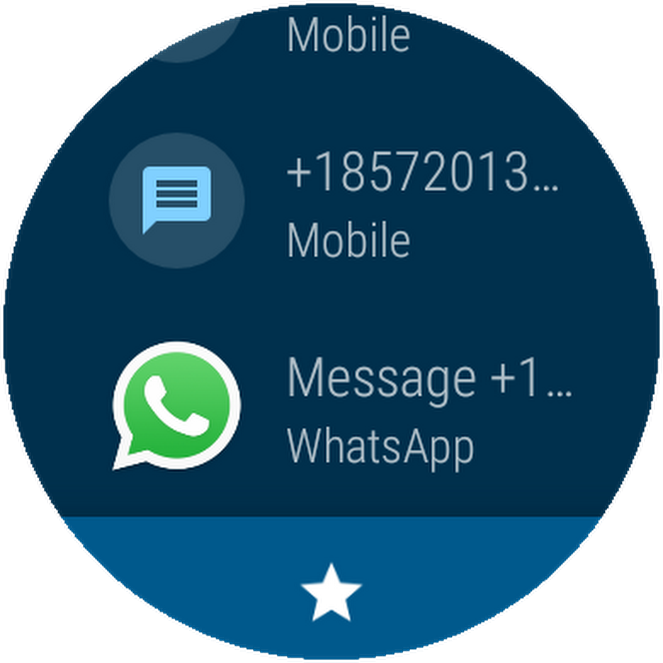 However, some of these features vary by devices. The dark theme is not available for some devices. So it is believed that the dark theme is available for the Huawei Watch series devices only. The dark theme is limited to the devices with an AMOLED screen. All other devices still receive the update, but it doesn't include the dark theme. The feature does not seem to work for Fossil-based watches yet (AW on Fossil Q Explorist as well as my Pixel XL have both been updated and rebooted without any changes).