Android Pay has been witnessing a tremendous growth since 2017. The number of users of the Android Pay is always increasing exponentially. So the company is very much committed to the Android Pay platform. As part of that, they recently introduced some new features and new banks. Now, Google has released yet another version of the Android Pay with the support for 80 new banks and credit unions in the United States.
Android Pay is the safe and straightforward way to pay with your Android phone in stores and mobile apps. You can use Android Pay to store gift cards, loyalty cards, and offers. When using credit and debit cards from participating banks with Android Pay, you'll earn the same points and rewards that you do when swiping those cards.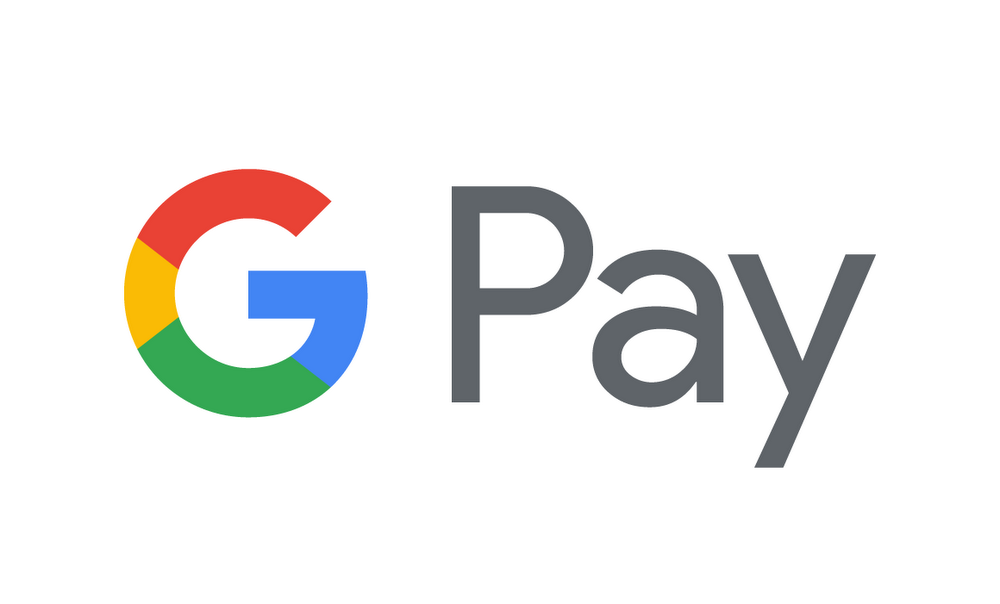 Android Pay works with major credit and debit cards from most of the top US banks. They're working with more institutions to support Android Pay every day, so check here if you want to check your bank. Android Pay is one the most popular and widely used smartphone-based secure payment systems. Using Android Pay, users are allowed to pay in shops and stores without a physical credit card. Now, the Google has recently announced a new payment system named Google Pay. The newly introduced itself is the combo of Android Pay and Google Wallet services.
Currently, Google also gives many offers on the new Google Pay service payments, including at Airbnb, Dice, Fandango, HungryHouse, Instacart, etc. The existing Android Pay users will receive an update on Google Pay features and logo change.