Microsoft Outlook is one of the most popular apps available in Google Play Store among the Webmail and Business organising suits. Recently, Microsoft Corporation has updated the app for Android users with many features including support for new icon badges. Also, the company announced several upcoming features in future updates. Unlike the usual updates to enhance the existing features, it seems they are adding more extensive features including a native Office Lens integration and much more.
According to Microsoft's official blog, you can sync draft folders across your devices on same Microsoft Account. Using this feature, you can finish a project on PC which you drafted on the mobile device. The Office Lens integration might be the most helpful feature that Microsoft is pushing for the Outlook. Instead of switching between apps, you could be able to scan documents directly from th apps, even while drafting a mail.
Other features include Quick Reply, Favourite people, Office 365 Groups for OneNote and meeting events, Block external content, etc. With the Quick Reply feature, you can read the messages and reply to them quickly from a popup box. It offers a chat-like experience. You might be able to tag people as the "favorite", from the next update onwards. The Office 365 Group events feature is aimed to make the group event viewing and accessing easier. Moreover, it can block the external contents like mail tracking codes embedded. So, it will remove all the external elements like "MailTracker's tracker", if you do not want the sender to track your mail reading history.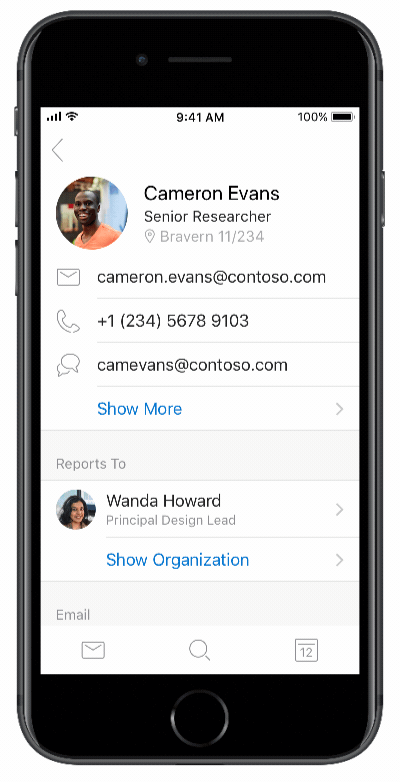 From June, Microsoft will give acess only one account to link to the Microsoft Outlook app. It helps in preventing data security breach and interference between work account and personal accounts, says Microsoft.
All the above updates will roll out to the Play Store gradually by this month or later.