Taiwanese electronics gait HTC is on the final preps to release the company's flagship smartphones for 2018. The forthcoming flagships by the brands are HTC U12 and H12+, which come as the successor to last year's U11. Following the abounding rumours, the real-life images of the HTC U12+ are leaked. The plentiful amount of images show the device off, from head to toe.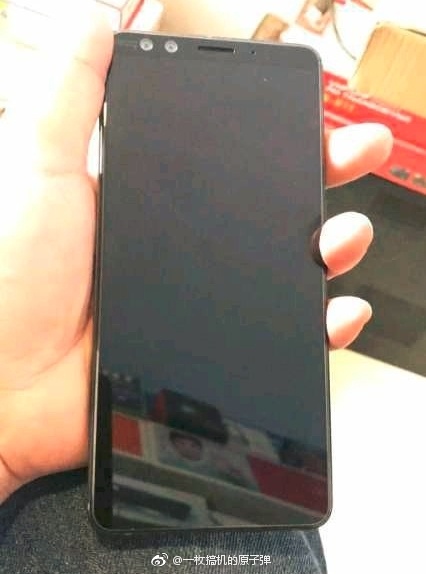 Talking about the design aspect, the latest set of images exposes the smartphone design which is same as the one leaked a month ago. HTC U12+ has a dual rear-facing camera on the rear, mounted horizontally. In case you remember, HTC U11 scores as the best smartphone camera with its single camera sensor setup, back when it released. Now, the brand is about to produce the dual-camera smartphone, which expectedly would go far beyond the current competitors. The fingerprint scanner has moved to the rear, from the physical home button now. The physical home button is no more exists and saved the space for the taller display. Like its predecessor, the rear panel consists of aluminum and glass, reflects like a mirror.
The display panel of HTC U12+ seems to be the contemporary taller screen with 18:9 ratio. Fortunately, there is no notch on the display-top, unlike some other competitor flagships which blatantly copied iPhone X design. For the first time, HTC to add a dual front-facing camera setup, possibly with the company's UltraPixel technology. The volume rockers are separate, thus there are totally three distinct buttons visible on the side. We can also expect the "Squeeze" technology embedded to the side frames.
As usual, there is no headphone jack. So the users need a USB Type-C to 3.5mm adapter, inorder to use regular headphones. Other specs might include Snapdragon 845, 6GB RAM and 128GB Internal Storage. The smartphone is expected to see the light by this month itself.
Share your thoughts.