Lenovo is all set to expand their Z5 lineup. We had the Z5 and the Z5 Pro which was announced at beginning of November now it seems as if the Chinese firm is done developing a successor, namely the Z5s. Rumors suggest that the device will hit shelves at least in China this December and that technically will put it months ahead of the Samsung S10 lineup which was supposed to bring the Snapdragon 8150 to the world. But then this should be taken with a pinch of salt. Either the launch of the Z5s can be delayed or they might just launch with an extremely different chipset! Only time can tell.
The Z5s, with a model number L78071 already got a certification at TENAA, 3C and MIIT in China. As we see the specs from TENAA, the device has a three-camera system to its back, a 6.3-Inch display, a 3,210 mAh battery and a water drop notch (as the industry calls it) Lenovo Z5S also comes in with a fingerprint sensor to the back for added security and with no doubt will also be having the Face ID as it's the new standard in the industry.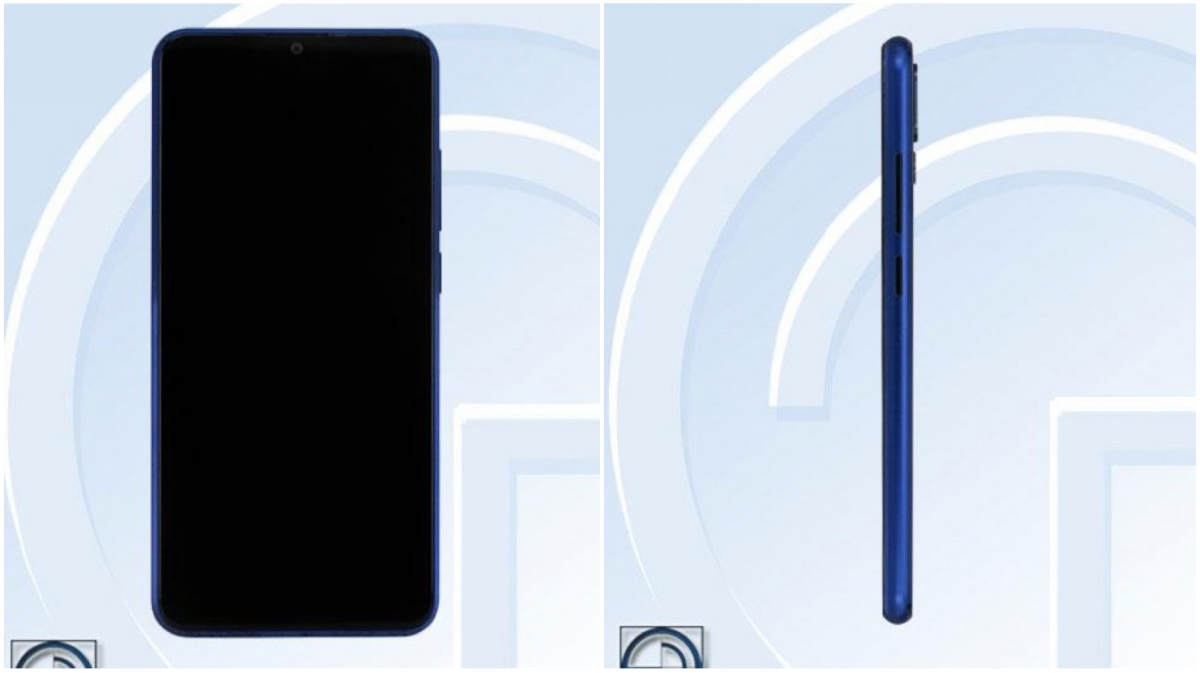 The dimensions of the device are 156.7×74.5×7.8 mm, and the device as an overall package reminds us of the Huawei touch all to its back, be the camera placement or the brand logo. The whole specs are still weeks away, so for now we can just stay tuned. Either way this will mostly be the Lenovo s next flagship for 2019.