Samsungs Galaxy S9 is one of the most trending topics in the tech journals, as being one of the most anticipated smartphones in 2018 so far. Even though the gain rivals like LG, Huawei and HTC have their flagships under the sleeves, the world is eagerly looking forward to meeting with the Galaxy S9, even we. We had a plethora of leaks this week regarding the Samsung Galaxy S9 and S9+. Now another flesh video of the Samsung Galaxy S9 has just leaked out and here is it.
Watch the above video before reading further in order to get a clearer idea about the leaked video.
At a glance, the leaked video seems legit, as we could even notice the reduced bezels and the rear camera along with the fingerprint ID. The smartphone has very thin bezels on both the top and the bottom, indeed. The smartphone screen was not turned on but is very clear about the screen structure. On the rear, the camera position looks exactly same as the previously leaked renders. As we have expected, the 'normal' Galaxy S9 will have only a single camera module on the back, while the S9+ will sport two sensors.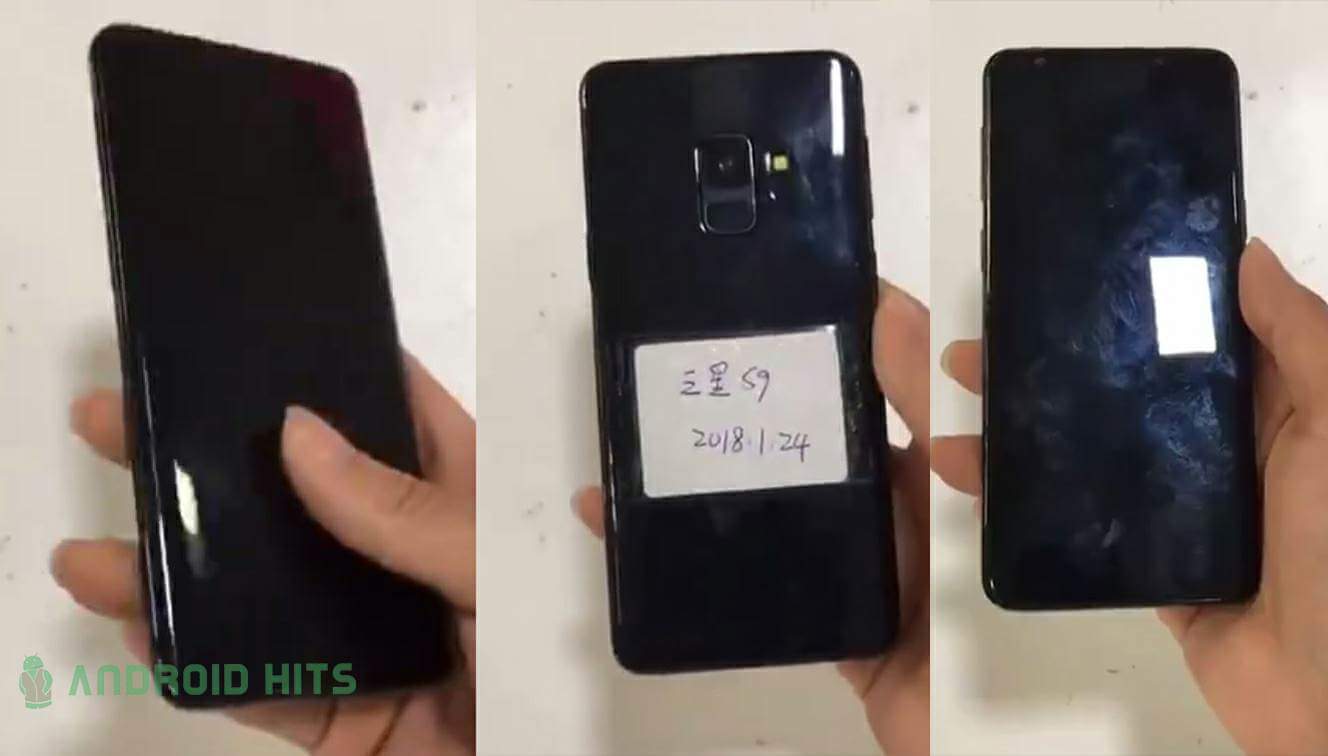 The Galaxy S9 is officially confirmed to launch on February 24, but the reports tell that the production units of the devices are already finished. So that it might be the company is working on the massive production of the devices, as they delayed the launch to MWC. Thus the devices will be all set for the selling right after the unveiling.